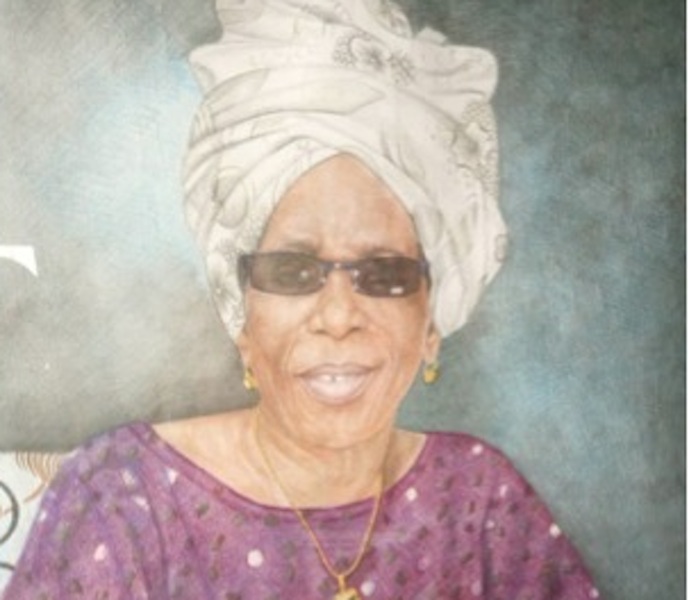 Many who attended her 90th birthday celebrations five years ago would attest that it was a grand party.
For Madam Patience Olutayo Obafemi, Otunba Peter Obafemi's mother, her 95th birthday celebrations in August would have been grander.
But sadly, the grim reaper struck, and the nonagenarian succumbed to the cold hands of death in February, a few months to her 95th birthday.
A source revealed to Society Watch that since the death of the Abeokuta, Ogun State-born trader, her son, Otunba Obafemi, has been grieving, especially because of the strong bond between him and his late mum. But the former Ekiti State governorship aspirant has no reason to question God, as his mother was said to have lived a fulfilled life.
He has every reason to thank God for many things. Not too many are as lucky as he is in life. If there is anything that he is thankful to God for, it is the fact that He kept his mother for that long.
Consequently, Obafemi is not leaving any stone unturned towards giving his late mum a befitting burial. It was gathered that the funeral programme would kick off on April 12, 2021, with a service of songs and wake. She will be buried on April 16, 2021, at the Ebony Vault, Ikoyi Lagos.
"Remember Dr. Obafemi doesn't do his things in half measures; he is working round the clock to give his mother a befitting burial she deserves. However, this will be carried out in full compliance with COVID-19 protocols," a source disclosed.
Obafemi started his first business enterprise in 1985, named Budget TV and Appliances Rental Service Store on Central Avenue in East Orange, New Jersey. He was a consultant in the opening of Heritage Spas on Flatbush Avenue in Brooklyn, New York, which became the place of choice for discerning customers.
It is also on record that between 1985 and 1988, he owned one of the largest Western Union franchises in the state of New Jersey. The Ekiti State-born businessman made the impossible possible when he opened the route, Lagos-Atlanta direct flight with his Ritetime/World Airways.