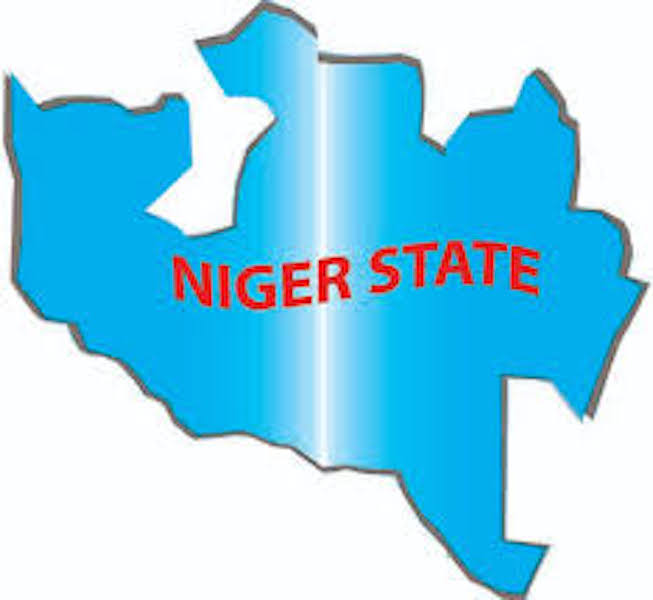 By Laleye Dipo
The Niger State Government has said it is not engaging in foot-dragging on the release of the 27 abducted students and others from the clutches of bandits.
In an early morning raid nine days ago, bandits invaded the Government Science College, Kagara during which the 27 students, some of their tutors and family members were abducted by bandits.
Since then people from all walks of life have been unanimous in asking for the release of the abductees.
The Commissioner for Information, Alhaji Mohammed Sani Idris, at a news conference Thursday, after the State Executive Council meeting, said that the government has no intention of foot-dragging in the bid to secure the release of all the victims.
"Bello (Governor) is bent on the release of all those abducted, we are not foot dragging on this.
"We will employ a lot of strategies. The state is open to negotiation; we will use multiple strategies to get them out," Idris said.
Idris however maintained that it is not the government's policy to give ransom.
Speaking on behalf of the Commissioner for Health, the information commissioner also disclosed that the state will henceforth make it mandatory for about-to-wed couples to present medical certificate of fitness before they are allowed to be joined in wedlock.
The policy, which has become law following the assent of the governor to its bill, is to check couples facing health challenges after marriage.
On salary payment he said government will henceforth pay workers using their BVNs instead of the bank account details.
Government took the decision because of the realisation that retired workers were drawing salaries and pensions at the same time.