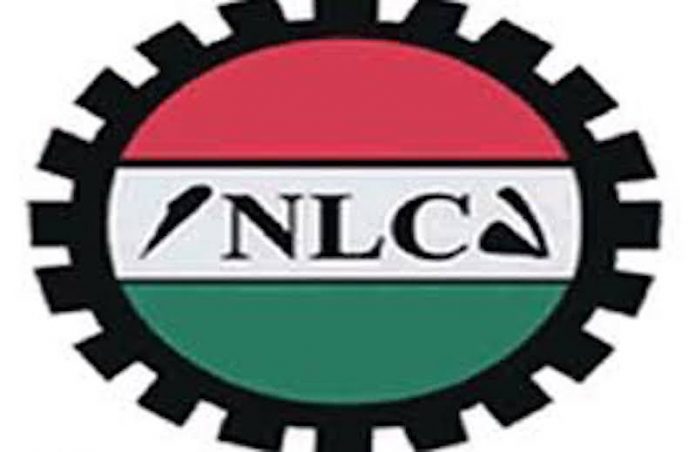 By Onyebuchi Ezigbo
The Nigeria Labour Congress (NLC) and the Trade Union Congress of Nigeria (TUC) have commenced a three day picketing and protest at the headquarters of the Corporate Affairs Commission (CAC) at Maitama, Abuja, over the refusal of the management to allow its employees to unionise.
The workers made good its threat to commence the picketing of the CAC yesterday.
Just as the picketing was in progress, the management of the CAC appealed to the workers to suspend the industrial action and pledged to meet with the leadership of the NLC and the TUC today (Thursday) to trash out their grievances.
The President of the NLC, Comrade Ayuba Wabba, who came back to urge the protesting workers' to suspend the protest, assured them that the management has reached out to labour to come for a meeting today.
The protest, which started as early as 8:00 a.m. yesterday morning, saw the premises of the commission blocked to prevent workers from gaining entry into the building.
Wabba, however, frowned at the recalcitrant attitude of the Chief Executive Officer of the CAC who allegedly refused to acknowledge or response to any of the six letters sent to him since last year till now over suppression of rights of workers of the commission.
He accused the management of the commission of flagrant violation of workers' rights under the cover of COVID-19 pandemic policy implementation as either married women and union officials who demanded for payment of their promotion arrears or voiced resistance to inhuman treatment by the management were given punitive transfers illegally.
Wabba also alleged that hired thugs were deployed by the management to unleash violence on peaceful protesters and vowed that the ILO procedures in demanding for the rights of workers would be followed until the management reverse its stance on the issues.
He warned the CAC management to embrace round table resolution of dispute and desist from impunity, especially hiring of thugs to attack workers on peaceful protest to demand for their rights.
Some of the placards displayed by the protesting workers read; "Unionism is our right: organised, join the union," "employers, respect workers' right to unionise" and "we are workers and not slaves."
However, the Director, Public Affairs, CAC, Mr. Duke Ukaga, has denied the allegation that the management has refused to allow the staff to unionise freely.
Ukaga said the commission, being a very law abiding organization, is obeying the rules of the National Industrial Court, which gave a ruling in December 2019 and May 2020 that stated categorically that the unions most of the staff could join is the Amalgamated Union of Public Corporation, Civil Service Technical and Recreational Services Employees (AUPTRE) was junior staff unions and not applicable to senior staff.