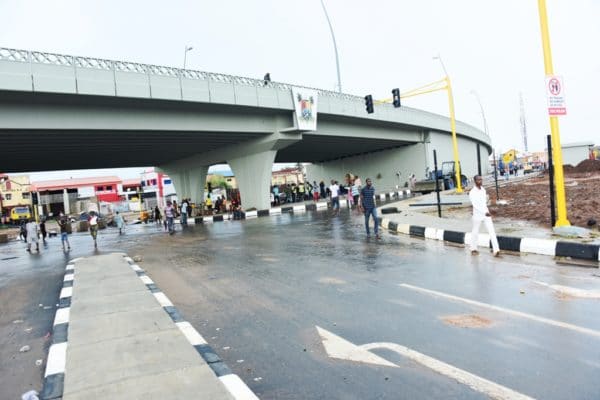 The Agege Bridge is nearing completion and is intended to bring relief to road users within that vicinity. But permit me to differ on the grounds that the road that links Iju Water Works Road to Old Abeokuta Expressway was blocked when the construction of Agege Bridge commenced and there does not seem to be any plan to reconstruct it.
The section of the Agege Bridge that connects Ogba axis to Abattoir will have vehicles descending an intersection as the descent portends danger, meaning the road which presently serves as link to Iju Water Works risks being closed and so is access to Iju Water Works Road.
The implication is that vehicles coming from Ikeja en route Iju Water Works, from all indications, will not have access to Iju Water Works Road if they miss Guinness, Ashade access until they get to Oja-Oba, New Oko-Oba area. Also, road-users from Iju area who intend to link Old Abeokuta Expressway will only have to do so through Oja-Oba or Guinness, Ashade.
My passionate appeal is that the old link road should be reintegrated back into the plan and reconstructed, thereby utilizing the space under the bridge.
Odusola Temitope,
topesola1@gmaill.com