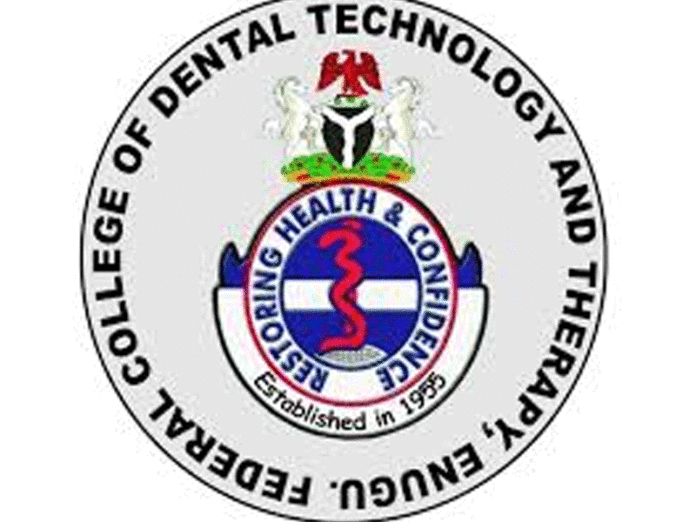 Two ex-students of the Federal College of Dental Technology and Therapy, Enugu, Jane Akudinanwa Agbo, and Rahab Musa, were among 110 ex-corps members offered automatic employment into the Federal Civil Service yesterday in Abuja by President Muhammadu Buhari.
A statement issued yesterday by the school's Head of Public Relations, Mr. Omololu Ogunmade noted that the president also offered Agbo and Musa along with their 109 counterparts scholarships to pursue post-graduate studies up to the doctoral level in any university of their choice in Nigeria.
While Agbo served in the Dental Centre of the Ahmadu Bello University Teaching Hospital, Zaria, Musa served in Taraba State and both of them distinguished themselves in excellent service delivery, bringing to bear the erudite skills inculcated in them by the College.
Agbo deployed her skills to deliver oral health care services to 2,000 almajiris and 750 other persons from 50 years and above, thus making her the cynosure of NYSC eyes.
Musa on her own part, engaged in outstanding oral health care services to internally displaced persons (IDPs) which caught the attention of NYSC officials, and because of the success of the initiative that was determined by the number of its beneficiaries, she was deemed qualified for the honours' awards.
The duo, who participated in the 2018/2019 National Youth Service Corps (NYSC) scheme, attended the honours award ceremony which held virtually at the State House Conference Centre, Abuja, where President Buhari, also announced cash rewards for the ex- corps members.
Consequently, the president directed relevant government agencies to ensure timely implementation of all the benefits he pronounced in favour of the award recipients.
He also admonished recipients of the honours to keep alive their sense of patriotism which he said qualified them for the award.