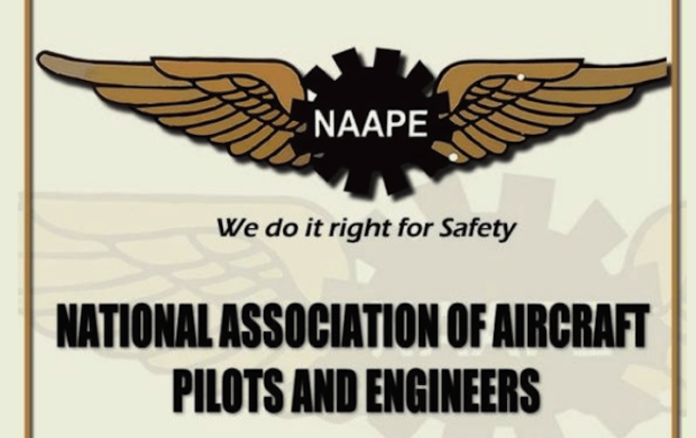 The National Association of Aircraft Pilots and Engineers (NAAPE) is holding a one-day symposium in Uyo, Akwa Ibom state today, to address labour matters as its concerns its members. In a statement to announce the event, President NAAPE, Abednego Galadima said some airlines have recalled some of their sacked members and expressed optimism that some of its members who were yet to be recalled by their employers would be reintegrated into the system, stressing that NAAPE was already discussing with their employers.
"Some of the airlines have been able to recall some of the staff who were at home. As we talk now, most of them have moved back to the pre-Covid-19 salaries for our member. In December, most of the companies returned to pre-Covid-19 salaries for pilots and engineers.
"It is a step in the right direction. We believe government can still do more, but with what we are witnessing, the airlines will bounce back better. The capacity is increasing gradually. Things will come to normal very soon," he explained.
On the symposium proper, he said at least 80 major aviation industry stakeholders and professionals in Nigeria would participate physically in the event.
He stated that the event would help to bridge the existing gaps between pilots, engineers on one hand and airline operators in the industry, with the aim of promoting harmonious relationship between the two.
Galadima, said the theme: 'Labour Relations in a Pandemic: Challenges to Employers and Employees,' would be Chaired by Mr. Allen Onyema, Air Peace boss while Capt. Ado Sanusi, the immediate past Chief Executive Officer (CEO) of Aero Contractors and Sheri Kyari would be some of the discussants.