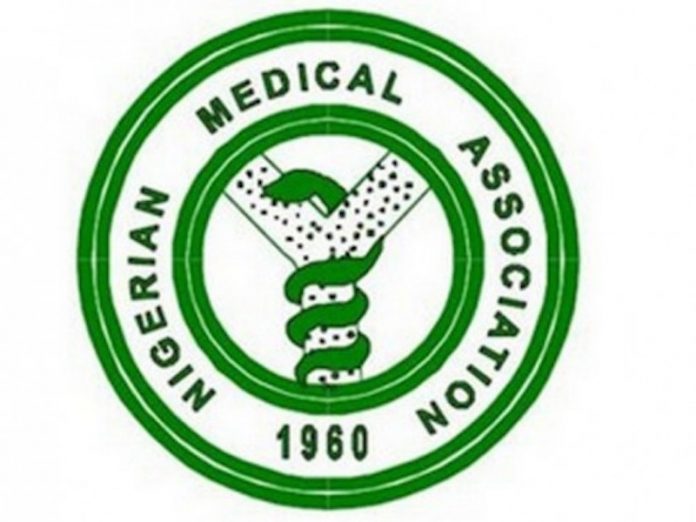 By Seriki Adinoyi
With the recent spike in COVID-19 cases across the country, the Nigeria Medical Association (NMA) has raised the alarm on the need for governments at all levels to immediately establish more oxygen plants to cater for increasing demand for oxygen by patients.
Addressing journalists yesterday in Jos, the National President of the association, Professor Innocent Ujah also appealed to government to immediately suspend the NIN registration exercise, which according to him, exposes more Nigerians to the highly contagious disease, as COVID-19 protocols are highly violated.
According to Ujah, there is no such urgency with NIN registration that should make government give it a priority over the health of Nigerians.
"If I have the opportunity to meet President Muhammadu Buhari, I will advise him to suspend the registration exercise.
Warning that hospitals are getting overwhelmed, he said, "Our primary concern now is for governments at all levels to establish oxygen plants across the country; we are in serious shortage of it. Even in Lagos state where there are about 10 plants, it's not enough to cater for the oxygen demand. In Plateau, there is just one, and it's grossly inadequate."
Ujah said that doctors have had hectic times in recent months confronting the COVID-19 pandemic and supporting government to tackle the current health challenge.
On the Pfizer vaccine, the NMA President rated it as 95 per cent safe, but warned that the cost of the supply chain, bringing the vaccine into the country and preserving it under appropriate temperature conditions was going to be expensive.
Earlier, Ujah had led the leadership of NMA on a courtesy called on Governor Simon Lalong, where he called on the governor to look into the implementation of the CONMESS which is at 83 per cent at the moment. He also solicited the support of the Government towards the development of the National NMA Headquarters in Abuja as well as the training of more medical doctors from Plateau State to fill the gap that has continued to widen with the exodus of doctors from the country.
Lalong explained that his administration has worked for the establishment of the Faculty of health sciences at the State University as a way of ensuring that more health personnel are trained to increase manpower. He disclosed that the construction of the new faculty has gone far as the teaching hospital is also being constructed in Shendam.
He appreciated the medical professionals for sacrificing themselves in the fight against COVID-19, which has seen some of them infected and others losing their lives, and assured them that the state government was doing everything possible to ensure that the Plateau Health Research team led by Prof. Noel Wannang comes up with home-grown solution to COVID-19 and other diseases. The three drugs developed by the team he said have passed pre-clinical stage and undergoing clinical trials before approval by relevant authorities.