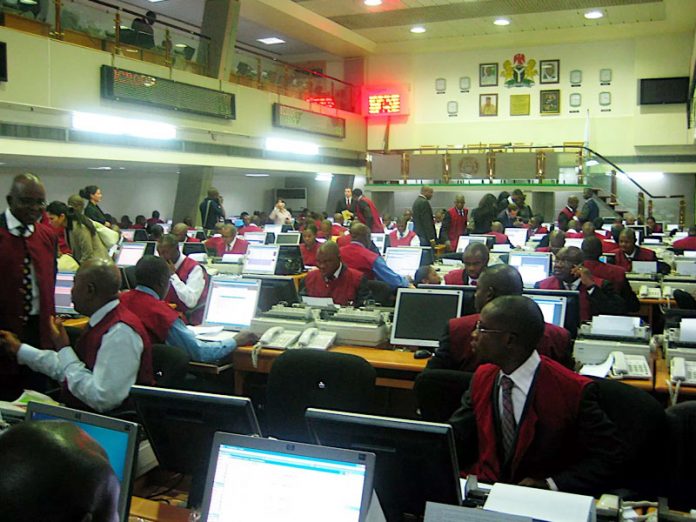 Goddy Egene
Vetiva Fund Managers Limited has rebalanced its Exchange Traded Funds (ETFs) suite following the Nigerian Stock Exchange (NSE)'s review of market indices. The review saw a change in the NSE 30 Index where Transnational Corporation of Nigeria was added and Julius Berger Nigeria Plc was removed.
According to Vetiva, its equity ETF Suite is typically rebalanced yearly in line with NSE Indices review as changes to components and weights of the underlying indices will typically require corresponding adjustments to the ETF portfolios, to ensure the objective of tracking the price and yield performance of the relevant indices.
ETFs are securities that replicate/track the performance of an underlying index, commodity or basket of assets. Vetiva's ETF Suite comprises the Vetiva Griffin 30 ETF which tracks the performance of the NSE 30 Index, the VetivaBanking ETF which tracks the performance of the NSE Banking Index, the Vetiva Consumer Goods ETF which tracks the performance of the NSE Consumer Goods Index,the Vetiva Industrials ETF which tracks the performance of the NSE Industrials Indexand the Vetiva S&P Nigerian Sovereign Bond ETF which tracks the performance of the S&P/FMDQ Nigeria Sovereign Bond Index.
The ETFs trade like any other listed stock on the NSE and units of the ETFs can be purchased on the floor of the exchange through any broker.
Speaking on the ETFs and the equities market, the Director, Asset Management at Vetiva, Mrs. Oyelade Eigbe, said: "ETF returns in 2020, largely mirrored the performance of the respective indices they track and the broad sentiments of the equities market during the period."
She noted that the equities market was bullish in 2020 gaining 50.03 per cent despite the pandemic, outperforming its peers and markets globally, with the index ranking as the best performer amongst all 93 indices tracked by Bloomberg.
"The positive performance was fueled by relatively attractive valuations, low yields in the fixed income space, as well as the dividend payout opportunities in the market," she said.
Eigbe disclosed that the Vetiva Griffin 30 ETF returned 33.65 per cent, Vetiva Banking ETF (10.36 per cent); Vetiva Consumer Goods ETF ( -3.7 per cent) and the Vetiva Industrial Goods ( 95.61 per cent).
Meanwhile, trading at the stock market closed bearish yesterday on profit taking. The Nigerian Stock Exchange (NSE) All-Share Index declined 1.83 per cent to close at 40,396.14, while market capitalisation shed N392.8 billion.