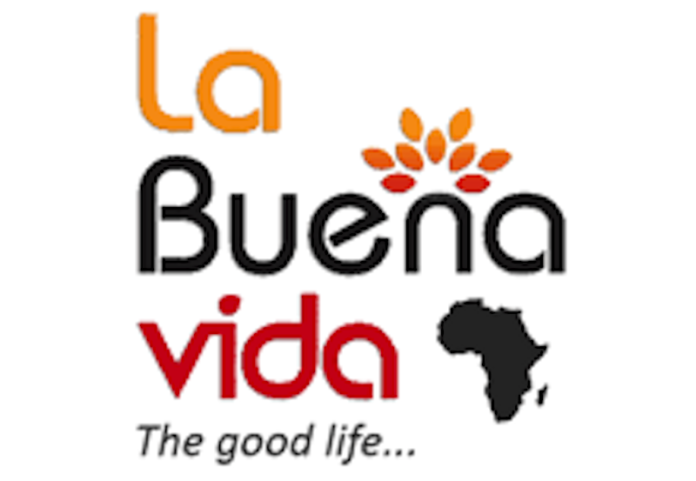 Kuni Tyessi in Abuja
A business group known as La Buena Vida project has in its 2020 social responsibility plan given different food items to 50,000 families across the country, which it tags "Feed the family project."
The group clearly states that it is not an NGO, but has different sections which include humanitarian and mentorship. It reiterated that government cannot solve the entire problems associated with poverty and hunger, hence its decision to step in.
One of the principal masterminds, Mr. Nefo Esimai, during the distribution of food items in Abuja, said the humanitarian act of the organisers serves as clarion call to everyone, especially entrepreneurs who have been blessed to assist society in their own capacity, adding that those who are financially down today, may have their breakthrough tomorrow.
He said at this point all over the world, there is economic and health crisis which has affected many people in different business sectors, both macro and micro and "since we are blessed, we are grateful to be a blessing for others."
According to him, "For now, we do the event once in a year, but we need to step up. In 2018, when we started, we fed just 100 families, in 2019, we stepped up to 5,000 and in 2020 we are feeding 50,000 families across Nigeria, our hope is by 2021, this may be a quarterly event to put smiles on many Nigerian faces.
"The programme is running concurrently in the entire 36 states of the federation at different locations. For example in Abuja, we have about seven centres; the Gudu centre is distributing food stuff to 10,000 households, the other centres in AP Plaza, Mpape, Gwagwalada and the rest are feeding the other populations for Abuja. Put together, the Abuja centres are feeding 18,000 households.
"We then asked ourselves, how do we help? If God has blessed us in our little way why don't we just come together and give? And that is our way of saying yes, we understand the problem that the government is going through economically.
"Instead of waiting for the government to come and solve all the problems, let us come together and help one another the best way we can, thereby helping the government as well.
"Most of us who are successful today at one point or another were down but because of the kindness of some people during the times we were down, it helped us bounce back.
"This is not an NGO, it is a business group with different sections; we have the humanitarian section, mentorship section. It is all encompassing. It is a complete business we started on March 2016 and God has been blessing the works of our hands.
"What we simply do is we mentor our partners on how to build light assets business model, which requires little to zero capital, which has zero financial risks involved; through collective partnership whereby those who have will cushion those who don't have in the business. We create what we call collaborative wealth. We train, mentor and of course give back to the society."