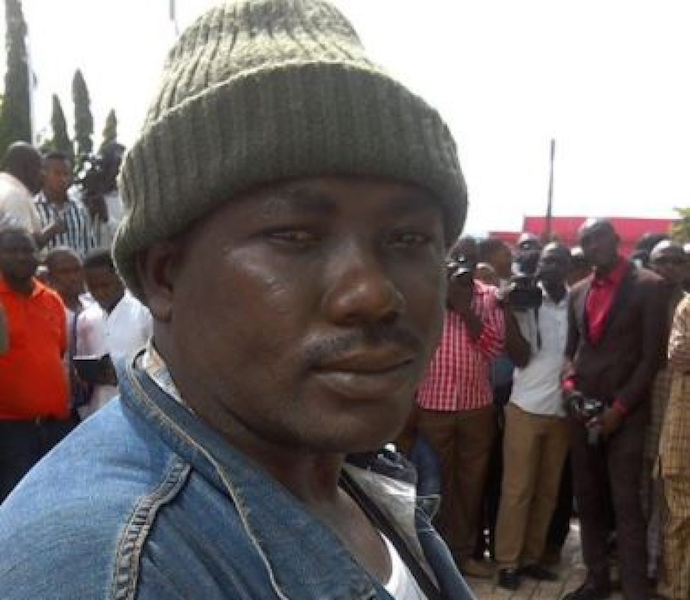 Few days ago, a group of armed men, said to be boys to the late Tewase Agwaza, popularly called Gana, entered Katsina Ala Local have Government Area of Benue State, shot and killed some people. Thereafter, they threatened to return for more killings to protest the assassination of their boss by the military.
Kindly note it was the military that assassinated Terwase Agwaza, their boss and not those they killed in Katsina Ala recently, not those they promised to come back and kill, and not those they will continue to kill.
These boys are Tiv, and those they have killed and promised to come back to kill are equally Tiv. Those are the kind of people Governor Samuel Ortom is calling upon to procure arms and defend themselves against the herdsmen. They already have arms but they are using their arms to kill their own people, not the herdsmen that have been terrorising their state. What a pity!
However, if these boys are afraid of facing the military that killed their boss, then, their anger is misdirected.
Some people the late Agwaza's trusted were bribed to convince him to come and surrender. Thereafter, he would be set free. Through them, Agwaza was captured and crushed by the military, the same military that set some arrested Boko Haram members free, and rehabilitates others.
The Benue State Governor, who called on the people of the state to acquire arms and defend themselves against the herdsmen should equally know that his people do not know how to use arms against the enemies. They will rather use arms to assist herdsmen.
I am equally Tiv but I must confess that some of my people are uninformed. With that, it is indeed not surprising that they can acquire arms to kill their own people instead of their enemies!
–– Awunah Pius Terwase,
Mpape, Abuja