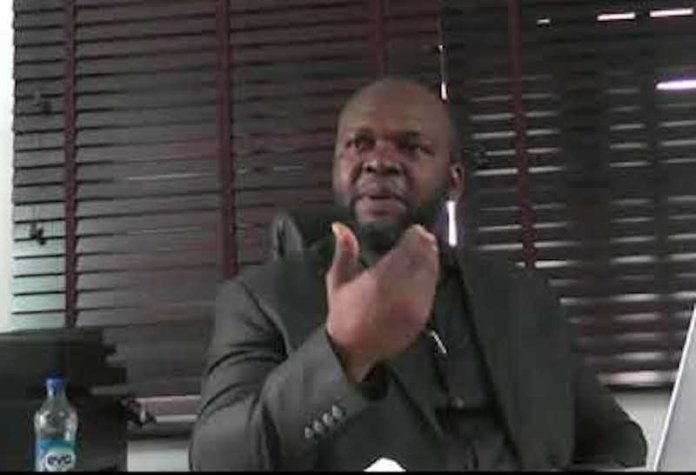 Mary Ovie
To round off the year, the Barge Operation Association Of Nigeria, recently held their Annual General Meeting (AGM) in Lagos where challenges faced were tackled while they charted a way forward for the coming year.
At the AGM, the President, Edema Kelikume, commenced sitting with commendation for the agencies and regulatory bodies they work with, including the Nigerian Ports Authority (NPA) for the support rendered the association during the year.
Lamenting the poor financial commitments, which leaves the burden of shouldering the association on the leadership, it was however resolved that members should spread the payments monthly instead of yearly.
The house further ruminated on other means of revenue generation and it was agreed to explore other avenues like printing stickers, receipts, task force team (tasking badge on the water), creating tellers one can pay with, levies on movements of the barge and implementing jetty fees.
In addition, they noted that revenues can also be generated from the ports, penalties and sanctions, which can be put in place to deal with offenders and a two-man committee was set up to this effect.
Furthermore, they agreed to create a formidable body that will monitor the activities of barges, just as they resolved to get a license from the NPA so as to get a window (centralising windows).
Stating that a table that will contain all the barge operators names will be created, they charged terminals not to interfere with the barge operators to obtain a window.
Meanwhile, other issues discussed were insurance bond and benefits, getting BEC, trainings for captains, crew members and staff, getting radios and life jackets as a group to get better discounts, as well as having a comprehensive membership database of all the barge association (BOWAN).
Most importantly, safety and security issues were tackled and chiefly, was that there should be navigation lights around the roads to increase the level of safety and security, just as they agreed on getting few boats to do patrol on a consistent basis for safety.
While a member volunteered his boat, the house suggested implementation of shifts so as make the patrols more effective.