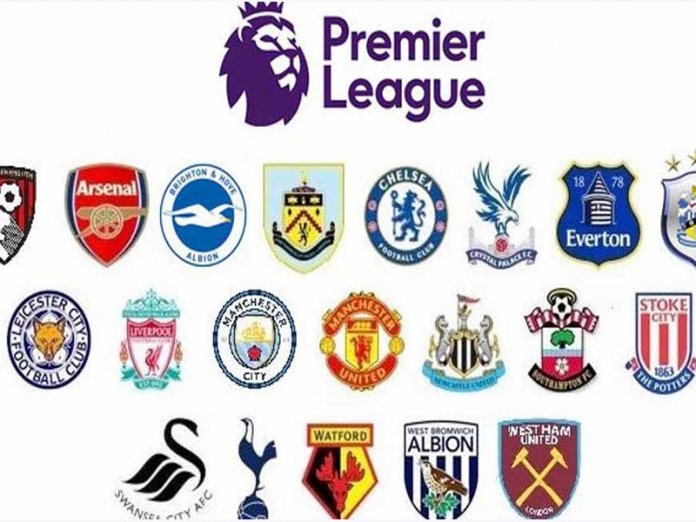 The Premier League has announced that its latest round of coronavirus testing for players and staff of the division's 20 clubs revealed seven new positive tests.
Football in England and across the globe was brought to a halt in March due to the outbreak of coronavirus. The Premier League returned after a 100-day absence in mid-June, completing the 2019/20 campaign before embarking upon the current season in August with a strict and regular testing system in place.
England's top flight has played out 14 rounds of the current campaign but only one fixture has been postponed due to COVID-19 cases. Newcastle United's trip to Aston Villa, scheduled for 4 December, was called off following a sharp rise in positive test results from the visiting side.
The Premier League released a statement providing the results of their latest batch of testing via its official website which read: "The Premier League can today confirm that between Monday, 14 December and Sunday, 20 December, 1,569 players and club staff were tested for COVID-19.
"Of these, there were seven new positive tests.
"Players or club staff who have tested positive will self-isolate for a period of 10 days. The Premier League is providing this aggregated information for the purposes of competition integrity and transparency. No specific details as to clubs or individuals will be provided by the League and results will be made public after each round of testing."
The seven positive tests represent a slight rise from the previous round – which returned six positives – but still represents less than 0.5% of people that were part of the released statistics.
In fact, there has only been one round of testing this season which has revealed more than 1% of positive cases – that came between 9 November and 15 November (16 positive results out of 1,207 subjects).
However, some medical experts have suggested that the new COVID-19 strain, which forced regions in the south east of England into Tier 4 before Christmas, is 'likely' to lead to Premier League postponements.