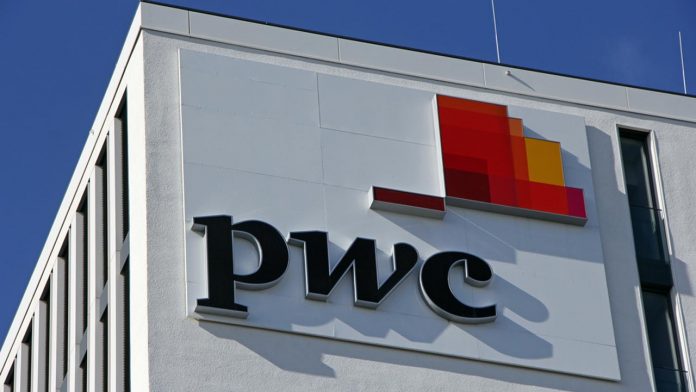 By Peter Uzoho
As Nigeria battles to exit its second recession in less than a decade, largely caused by the COVID-19 pandemic and attendant drop in crude oil prices, analysts at the PwC have emphasised the need for the federal to expedite implementation of all fiscal reforms for Nigeria's quick economic recovery.
PwC stated this in its analysis of the 2020 third quarter national economic report published by the Nigeria Bureau of Statistics (NBS), entitled: "Nigeria Economic Alert Q3'2020 GDP Report: Deepest Recession in Decades Offers Opportunity for Extraordinary Reforms".
It specifically stated that, "at the core of the best and most effective approach to expediting Nigeria's economic recovery is the implementation of fiscal reforms, some of which have been captured in the Nigeria Economic Sustainability Plan (NESP)."
It said in addition, the Finance Bill 2020 sought to stimulate economic growth and drive sustainable development, pointing out that some of the key considerations of the bill included a 50 per cent reduction in the minimum tax rate from 0.5 per cent to 0.25 per cent of gross turnover for financial years ending between January 1, 2020 and December 31, 2020
It listed other of such fiscal reforms as the reduction to the rate of import duties on motor vehicles and tractors to five per cent and 10 per cent respectively, among others; and an exemption from tertiary education tax by small companies with turnover of less than N25 million, among others.
"Resources available to the government to support growth and development are limited. Hence, the limited resources are to be deployed optimally to address the low hanging fruits that will lead to economic growth and transformation in the short to medium-term," it added.
The financial advisory services firm noted that along with most countries of the world, the Nigerian economy was technically in a recession, as real GDP contracted for the second time by 3.6 per cent in Q3 2020.
This, it said, implied that, on a year-on-year basis, real GDP declined by N1 trillion and N670 billion in Q2 and Q3 2020 respectively, and that the share of Nigeria's real GDP loss in the period was larger than the economies of Sierra Leone, Liberia, Gambia, Lesotho, among others.
"With this contraction, Nigeria is experiencing a second economic recession in less than a decade, due to the impact of the COVID-19 pandemic on the global economy.
"So far in Q3 2020, except for China, other economies have recorded consecutive economic contractions, as the global economy is expected to decline by 4.4 per cent in 2020 from an uptick of 2.8 per cent in 2019, according to the IMF", it said.
The PwC also stated that based on the analysis of the economic performance, "the country's economic growth rate in Q4 2020 could most likely fall between -1.5 per cent and 0.5 per cent, translating to a two per cent annual contraction in 2020 from a growth of 2.3 per cent in 2019.
"This growth rate is better that most outlooks for Nigeria (IMF -4.3 per cent and World Bank -3.2 per cent)".
Furthermore, it stated: "The pandemic has exposed oil dependent economies to the twinshock of a bearish international oil market and disruptions to global and domestic supply chains for the movement of goods, people and services.
"Nigeria's leading indicators reflect that the expected pace of recovery in Q4 2020 could reflect an improvement from the previous quarter," PwC added.