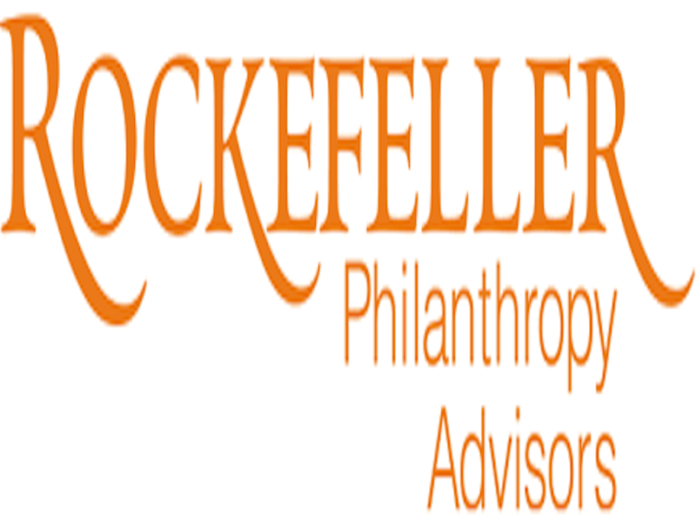 Eromosele Abiodun
The Rockefeller Philanthropy Advisors (RPA) has appointed three leaders to drive its effort to support financial inclusion in Nigeria as well as an enabling regulatory environment
RPA in a statement said the executives are; Henrietta Bankole-Olusina, Adedeji Oguntonade and Segilola Adeola.
RPA's Nigeria Programme Director, Henrietta Bankole-Olusina, is focused on digital financial services for vulnerable populations. In this role, she will liaise with regulators to strengthen policies and regulations that will drive financial inclusion.
Prior to this appointment, she was Head of Corporate Transformation and the executive responsible for Information Technology at the Asset & Resource Management (ARM) Group, and Managing Director at ARM Financial Advisers. Prior to joining ARM, she was the Financial Services Management Consulting Lead and Head of Mobility and Payments at Accenture in Nigeria.
She holds a B.Sc. in Biology from the University of Lagos, Nigeria and an MBA from the Maastricht School of Management, The Netherlands.
Also, Adedeji Oguntonade assumes the role of Nigeria Payments Director, working to support a positive regulatory environment for digital financial services and financial inclusion within Nigeria. Specifically, he will work with relevant regulators on pricing, licenses, identification, distribution networks and financial services supply‐side mapping among other initiatives," the statement read.
It added, "Prior to this appointment, Adedeji was the Fintech and Innovation Division Head at Guaranty Trust Bank. Before that, he was Group Head, Electronic Payments at the Bank. He holds a B.Sc. in Chemical Engineering from the University of Lagos, Nigeria and an MBA from the Federal University of Technology, Nigeria.
"Segilola Adeola assumes the role of Financial Inclusion Senior Advisor, working to support RPA's work on various grants in Nigeria and across Africa.
Prior to this appointment, Segilola worked as a consultant managing a number of workstreams in Nigeria and across the African continent for RPA.
"Before that, she was a Manager at Accenture working with Accenture Development Partnerships. She holds a B.Eng. in Electrical Engineering & Electronics from the University of Manchester Institute of Science and Technology, an MSc in Mobile and Satellite Communications from the University of Surrey, and an MBA from the University of Warwick in the United Kingdom."
Rockefeller Philanthropy Advisors (RPA) is a non-profit organization that currently advises on and manages more than $400 million in annual giving by individuals, families, corporations and major foundations.