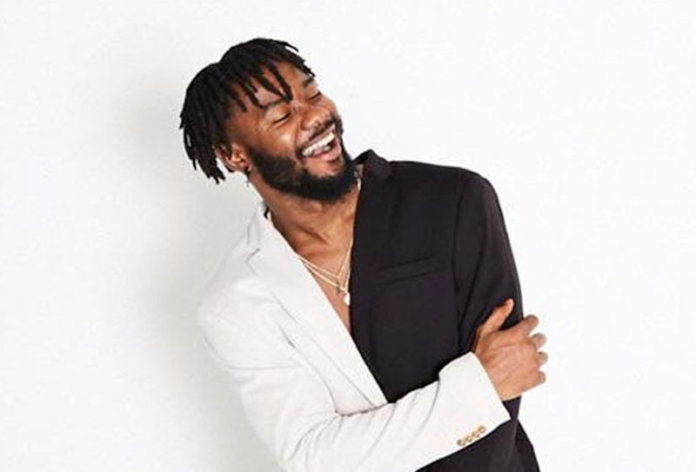 Anambra Born Russian Based Nigerian music act Ezebue Richard popularly known by his stage name Yungbady is set to return to the musical stage after a short musical hiatus.
The dynamic fast-rising Nigerian music star who is known for his scintillating and sonorous voice went behind the scene after the release of the video of his debut single "African Woman", which was released in 2018.
Although Yungbady did not tell his fans why he has gone silent since 2018, there has been speculation that the Russian Based Nigeria act was busy with academics and business and this has kept him away from the studio.
Nevertheless, Yungbady is set to return to the stage and the music scene with spectacular hits after his brief absence and this has elated his fans across the world who have been wondering about Yungbady's absence.
Yungbady has told his fans that his return from his short musical break since 2018, promised to be jam-filled because there are a lot of captivating songs which are on the lineup.
His debut single "African Woman" which was produced by dynamic producer 'Endeetones' has enjoyed massive airplay and numerous downloads.