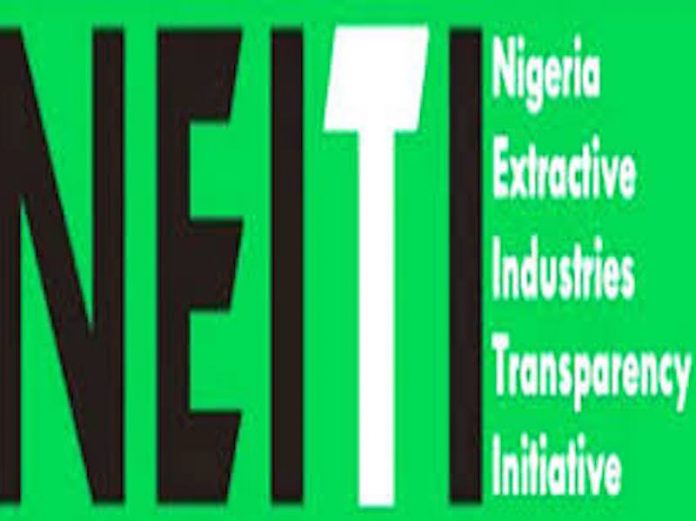 The Nigeria Extractive Industry Transparency Initiative (NEITI), has vowed to continue its support for the war against sleaze in the extractive sector, insisting that only when organisations are transparent and accountable will sustainable development be achieved.
Speaking during an event to mark the International Anti-corruption Day, organised by the Technical Unit on Governance & Anti-Corruption Reforms (TUGAR), working on research methods for monitoring anti-corruption and governance initiatives across the country, the body noted it had continued to strengthen its engagement with other agencies of government to reduce incidences of circumvention of due process.
NEITI stated that it remains committed to the goals of the interagency task team as a key member in the fight against corruption generally, saying that basic infrastructure like roads, water and good hospitals will be made available to the country when agencies of government act within the law.
The Executive Secretary of NEITI, Mr Waziri Adio, whose speech was read by the Director, Communications and Advocacy, Dr Ogbonnaya Orji, noted that, for instance, the initiative has taken measures to engage directly with the Nigerian National Petroleum Corporation (NNPC) on key remedial issues that that have been disclosed by NEITI over the years.
"We are ever resolute in the fight against corruption and enthroning transparency and accountability in the oil, gas and mining sectors which is our thematic area.
"We have been working with companies, civil societies and government agencies that either warehouse , take custody of or manage extractive revenue funds.
"We have ensured that our reports which feed into the larger reforms in the sector are timely and of high quality in terms of content. The timeliness of our report is key to ensure that the data we provide to help achieve reforms in the sector are current and reliable.
"NEITI has taken fundamental steps to automate our processes by establishing an audit management system. We have introduced policy instruments that allow us not just to make use of contents of reports to ensure we interface with policy makers, we have published policy papers, occasional papers and done a lot of analysis, quarterly reviews of faac disbursements to government at all levels," it said.
The organisation stressed that its roundtable engagements with the NNPC had been most useful and very productive, saying that it had established the NEITI/ NNPC joint committee on remediation while a comprehensive team from both sides had been set up to look at all the key issues that require reforms.
NEITI added that because of its work with The NNPC, the national oil company has not just bought into the global EITI, but has now accepted the full principles of the global transparency body, assuring that Nigerians will soon begin to feel the impact of their oil and gas revenue.
"Under this process, our job is made much easier and open to wider scrutiny. Under the open governance partnership, we have also done a lot," Adio stated.