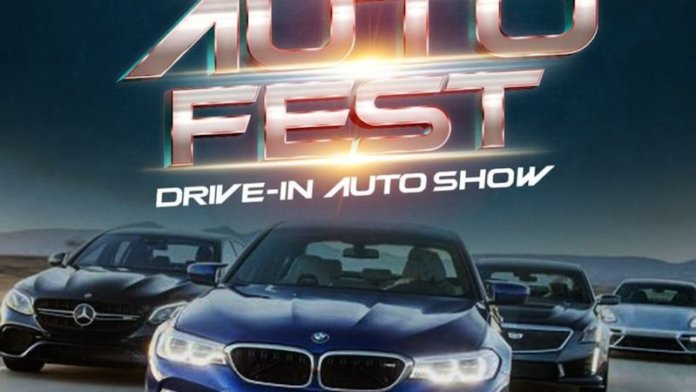 Two of the biggest Motorsport groups in the country Work and Play, and BMW Club have sealed a partnership that would deliver the biggest action for fans of the sports at the Tafawa Balewa Square in Lagos.
The event is billed for Saturday, December 19, 2020 with N1million staked as prize money for drift and drag champion at the event.
President of Work and Play, Adeoye Ojuoko, said at the weekend that the partnership was an effort in growing the Motorsports industry.
"This year has been a trying year for sports and for a growing sport like our, we believe coming together to make something bigger happen for the industry Is the key for us and BMW fits into the profile and object of our group," he said.
The event is also supported by BetKing, Fearless Energy Drink, Ace of Spades, Grandcru Beat99.9fm, Coscharis Motors, JB Autos, SMT Volvo, Toyota, Elizade and the BMW Club.
The one-day event will be a Drive-in Autoshow and will feature Concerts and Carnival. Music performances, car and bike stunts, food, drinks, virtual reality games, contest and other exciting arrays of Christmas fireworks would be on display.
Mavin Artists Ladipoe and Crayon, DJ Jimmy Jatt, DJ Tee, DJ Jennyswitch, DJ Kraizee, Nigerian American Rapper Madarocka, are all on card for the event as well.
The one-day Autofest 2020 will feature races, bikes & car parade and display of an array of exotic automobile ranging from Mercedes, Lexus, Tiger, Toyota, Audis, BMWs, Ferraris, Lamborghinis, Maseratis, Kawasakis, Ducatis and many more fascinating automobiles.