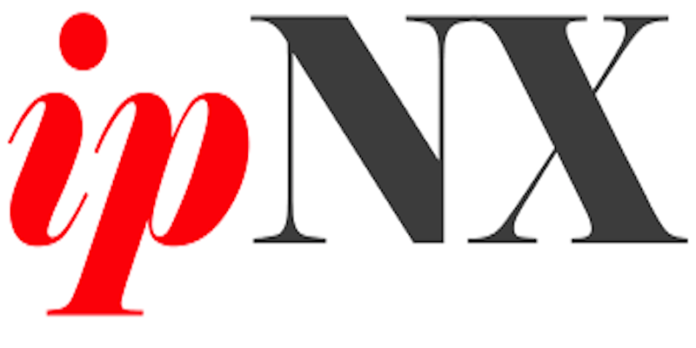 Nosa Alekhuogie
The ipNXhas has restated its commitment to customer satisfaction. The company, which dedicated the recent awards it won at the 6th edition of Nigeria Technology Awards to its customers for their loyalty to the ipNX brand, said it would continue to innovate in order to offer customers the best of service in today's digital era, where speed of online transaction is key.
The company was adjudged Internet Service Provider and Broadband Service Provider of the year respectively by organisers of the 6th edition of Nigeria Technology Awards.
Speaking on the recognition of ipNX, the organisers said, ipNX has consistently delivered quality InternetServices to its customers across the country particularly in Lagos, Abuja, Port Harcourt, Kano and Ibadan where the brand is currently providingits services.
"We have recognised ipNX's consistency in the provision of quality Internet Services as well as its technological innovation in meeting the changing demands of customers year in and year out" said the organisers.
Responding during the presentation of the awards, the Chief Executive Officer at ipNX Retail, Kene Eneh, said "We dedicate these awards to all customers of ipNX. They are our pride, and they inspire us to being the innovative brand that we are today. We receive these awards with all humility while seeing it as a call to sustain our quality service offering to our customers, particularly at this critical time in history where reliable connectivity is a must-have for all, whether at home or at the office. This award is indeed a testament to our continuous drive for leadership in the delivery of unrivalled internet services in the country;
Eneh went on to further reveal that ipNX as a customer-conscious brand, recognises the difficult situation caused by the COVID-19 pandemic and the lockdown period and responded by suspending its fair usage policy (FUP) from April to December 2020 to enable customers more time on the internet at the same cost, while also introducing the "FOS Xtreme" flagship series for power users who now need more speed for the entire family to work learn and play from home.
With two decades of experience in the Nigerian ICT market, ipNX is a wholly owned indigenous Nigerian Company, that offers fixed- wireless and fixed-wired service operations in Lagos, Abuja, Port Harcourt, Kano and Ibadan.