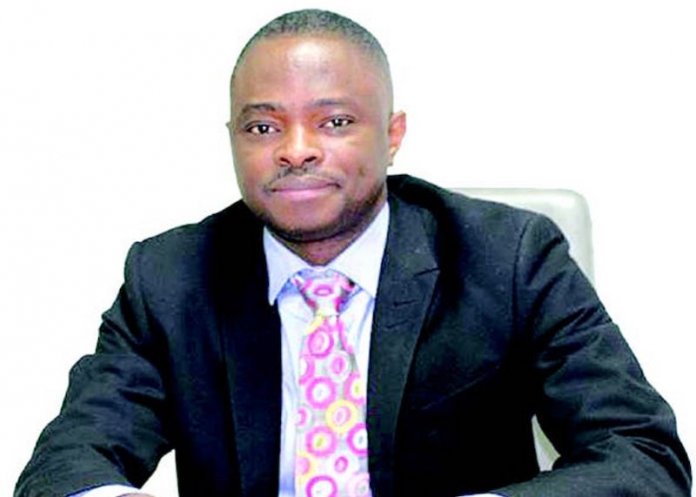 Joel Popoola, a Nigerian-born British tech wizard, has done so well for himself and has continued to deploy his resources and skills for the betterment of his society. This is evidenced in his critically acclaimed innovation, which is the first abuse-proof digital democracy platform application in the United Kingdom.
Popoola, who started out as a banker with the United Bank of Africa (UBA) under the direct tutelage of Tony Elumelu and Hakeem Bello-Osagie, has now digitalised the workings of democracy on the global stage to suit its real essence with the edge-cutting 'Rate Your Leader' app. The app, which he conceptualized, has a five-star rating on the Google market and has been certified as the new level of politics in the new decade. The app simply reconnects electors and the elected, and also uses abuse-proof technology to combat online harassment and fake news.
In the heat of the coronavirus lockdown, Popoola was in the front lines, leading the vanguard for telecommunications firms to remove data charges for educational resources so as to assist indigent students and reduce the figure of out-of-school children.
With this, Popoola, no doubt, is a man on a mission to deploy skills to transform Nigeria into Africa's first digital democracy.
Interestingly, for the Gbongan, Osun State-born techpreneur, life may be said to have just begun at 50. Little wonder, his friends, family members, and colleagues literally poured encomiums on him and also penned moving tributes to him on the occasion of the celebration of his golden age at a low-key event last Friday. No doubt, he has successfully carved a niche for himself on the global stage, all thanks to his penchant for thoroughness, due diligence, and commitment to good governance.