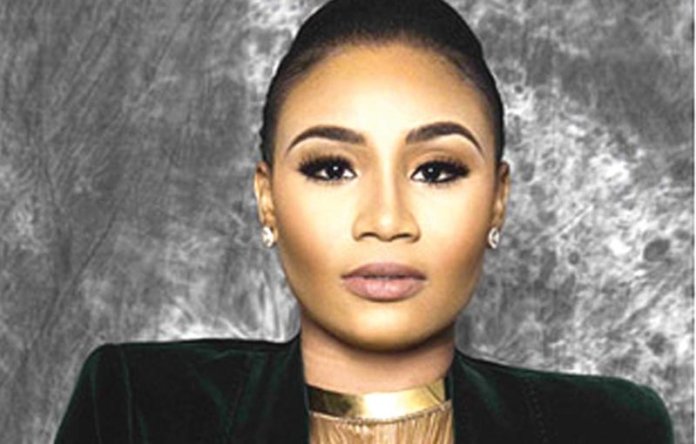 There are arcs to every story, periods, and circumstances that decide everything moving forward. For lovely fashion diva and businesswoman, Abisola Kola-Daisi, such an arc emerged in her life at the sudden demise of her father and role model, Senator Abiola Ajimobi. Where some would collapse from uncertainty and grief, Abisola Kola-Daisi (ABI-KD to some) has risen above it all.
There's no arguing the impact of the passing of the late Senator Isiaka Abiola Adeyemi Ajimobi on his family, friends, the people of Oyo State, well-wishers, etc. The man had been a mountain upon which hopes had been built, a giant oak tree that has sheltered the hopeless, the homeless, the joyless. When such a mountain falls into the sea, imagine the splash and what remains of the nested hopes.
But only a handful can claim to be as deeply affected as Ajimobi's first daughter, Abisola. Before her father died of the COVID-19 virus, Abisola Kola-Daisi was a proud wife and mother, style genius and practitioner, luxury retail entrepreneur, and a personality of national and industry renown. And then COVID-19 complications arose, the father of the Ajimobi household fell from life, ashes to ashes and dust to dust.
Who would have thought that the strong mother of three would frazzle completely? Perhaps that is exactly why—because Abisola Kola-Daisi was not only the apple of her father's eyes but a mother herself.
Notwithstanding, death, darkness, and pain can only reign for so long. Light has dawned and the first lady of both the Ajimobi and Kola-Daisi clans is up and running again. In style and all smiles, pictures of ABI-KD have begun to permeate social media and draw the attention of folks everywhere.
Also up and running is her lifestyle enterprise, Florence H, which has also upped its game. It's an all-out season for all things related to Abisola Kola-Daisi, and the Nigerian high society is grateful for it. If one as sturdy and stimulatingly radiant as ABI-KD loses her momentum, what is to become of those looking up to her?
But none of that. Abisola Kola-Daisi has sprouted new leaves, new ideas for business, new styles for fashion, and new harbours for moving on.