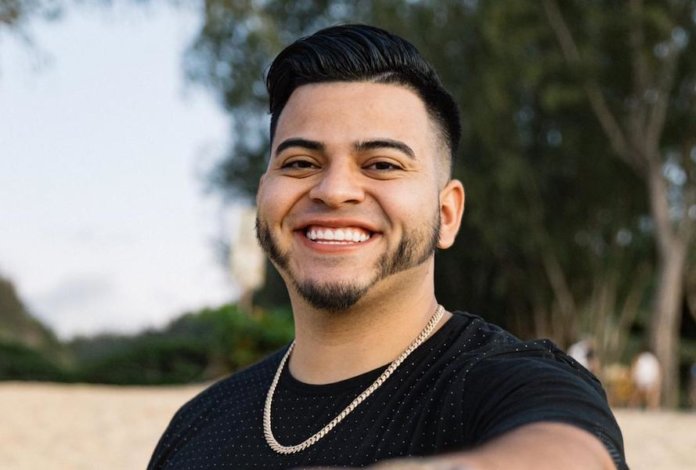 Ugo Aliogo in this report writes on how Alex Saenz ignored University to build a real estate empire at 19
"I grew up in West Phoenix from very humble beginnings," Alex Saenz said about his upbringing. "I lived in a trailer park from the age of 13-18. During the ages of 13-18, my parents divorced and I dealt with a lot of emotional and mental issues such as anxiety, depression, loneliness and abandonment. Having felt all this, I worked my butt off in high school and graduated with a 4.2 GPA."
Alex's great grades presented several prospective university options for him and he was thinking of going to Arizona State University to study entrepreneurship. Yet, his attention was quickly turned to real estate and before long it was something he was hooked on.
"At the time of jumping into real estate, I had less than $500 in his bank account," he espoused. "This was money I had saved up from working at a grocery store pushing carts where I only made $7.50 an hour from pushing carts. Having no emotional or financial support, I dove into real estate head first by door knocking and putting signs out on street corners. It took me nine months to get my first real estate wholesale deal. During this time, my mum moved to Nevada, which was 18 hours away. I then had to move into my friend's house and work out of my friend's little brother's room."
Closing his first deal nine months after changed Alex's life and set him up on an upward trajectory. "I was 19 when I closed my first real estate deal," he noted. In that year, he closed a further 12 deals and invested the entire profit back into the business setting himself up for further success.
"In 2017, my company closed 62 deals for $615,000 in revenue with more than 60% profit margins," Alex stated. "This was all done at 20-year-old. In 2018, being 21, I continued to grow my real estate company and co-Founded Allin Entrepreneurs with my partners Carlos Reyes and Sal Shakir. In 2018, over 100 deals were closed, and it was the first 7 figure year in business and I was only 21. Fast forward to 2020, I have closed over 300+ deals with my 7-figure real estate acquisition firm."