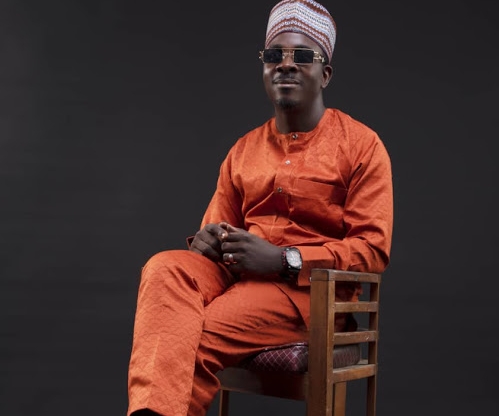 Nollywood Cinematographer, Ashimi Azeez has said that lack of proper planning and execution is the major factory affecting sales and marketing success of most produced movies
Azeez , who's at the top of his game for the last 20 years, reveals that most producers should look beyond producing movies in a hurry, but ensure every Ts are crossed before releasing to the market.
In a recent interview, he spoke on his forthcoming project and how producers can make the best out of these trying economic times..
Can you tell us about your forth coming project?
Well, for now, I'm working on a movie with Nkechi Blessing Sunday, titled AMIRAH. It will be a great movie when released. I also have a personal movie in the works
Many producers are complaining that they don't make money from movie production how true is that.
Well, that is a true situation. Most people don't make money from movies because of planning. If you plan well, you'd make money. That's what I believe. We still have many movies that break the boundaries across the continent and globe. So if you plan well, you'd see that it will work well.
What can you say about the state of the industry now?
The state of the industry is picking up. The rate of the industry is commendable and very exciting. See the quality of works and productions we have. You see it is moving well and we are thankful for everyone who buys our works and supports us.
Why did it take you that long to produce your own movie?
Like I said, it takes planning and looking at the way marketers and executive producers are the one enjoying on our efforts. It's not encouraging and we can't really stay working without having results and success.
Where do you see the Yoruba movie industry in the next 5 years?
I see myself as one of the topmost directors of photography in Nollywood. I want to shoot top-notch movies with everyone that has reputation for excellence and I want to win
AMVCA, MAYA Awards, and co. The future is bright