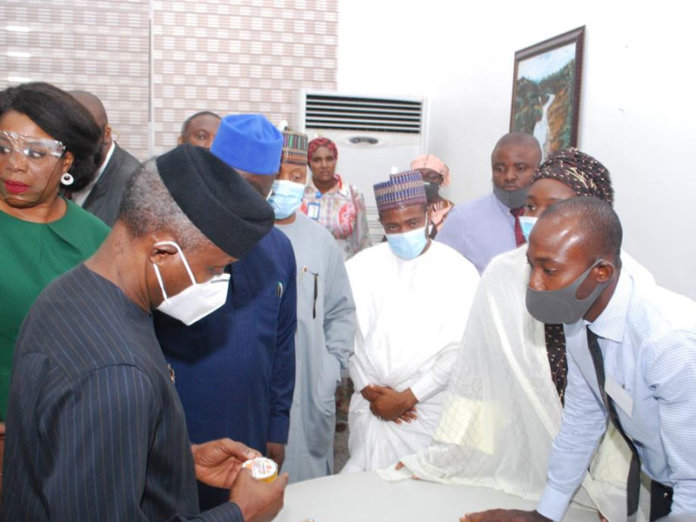 Chiamaka Ozulumba
Poise Nigeria in partnership with OXFAM has empowered 80 youth in Nasarawa State through its employability skills training.
The Career Kickstart Employability Skills Training is on the quest to expose participants to 21st century employability skills, and increase their chances of employment.
The training was part of activities scheduled during the just-concluded Nasarawa State Fair flagged off by the Vice President, Yemi Osinbajo, in collaboration with the state government.
In the words of the MD, Poise Nigeria, Mrs. Ebele Chukwujama, the fair was triggered by the increase in the unemployment rate currently at 27.1 per cent.
"The three weeks programme exposed the youths to 21st century employability skills, including Leadership training, Ethics, C.V writing, Goal setting, Communication skills, Business model canvas, and Business plan writing, among others," she listed.
So far, she outlined that the Poise Graduate Finishing Academy has recorded a total of 17,000 beneficiaries from Lagos, and Edo States, respectively.
For Poise Nigeria, she continued, the vision for the training and fair is to create a pool of skillful employers, entrepreneurs and job creators in every state.
The firm, therefore, says it is bent on catering to that niche in order to reduce the rate of unemployment among the youth in the state.