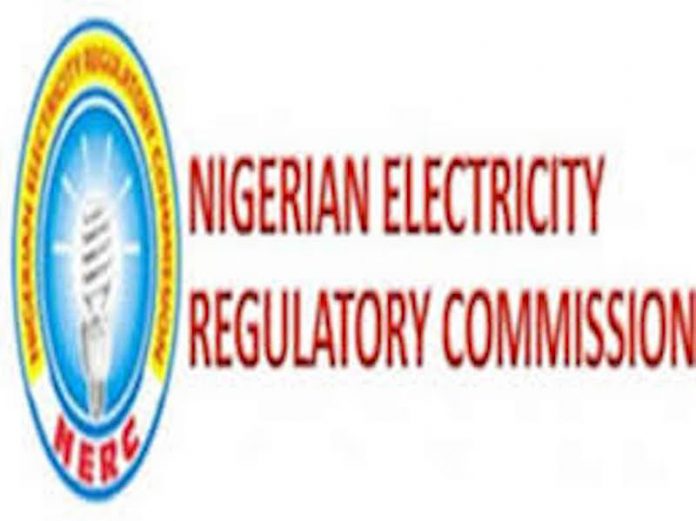 The Association for Public Policy Analysis (APPA), an advocacy group in the country has bemoaned the alleged shoddy treatment meted out to its members by the Nigerian Electricity Regulatory Commission (NERC) forum office in, Owerri, Imo state.
National President of the group, Mr. Princewill Okoye, lamented that after being invited to several meetings to sort out the complaints which were presented, the forum walked its members out of the hearing room.
It said against all entreaties, the Enugu Disco failed to 'debulk' communities in Imo state in contravention of NERC directive that communities should be debulked since 2016.
"This refusal to debulk communities gave EEDC the opportunity to arbitrarily bill the communities without following NERC estimated billing regulations/methodology.
"Our association's effort in analysing the bills given to the communities and identifying discrepancies and unlawful fraudulent billing methods, and demanding that NERC forum office, Owerri address them is provoking members of the NERC forum in Owerri," the group maintained.
The association stated that its members were also invited after a complaint that Ohohia community in Mbaitoli council was billed N5.8 million wrongfully.
"We were taken aback when the forum members shouted us down for raising the issue and insisting we should get out of the hearing room.
"We inquired to know the reason and they said we challenged them last time for delaying before attending to complainants. They further said we shall not appear before the forum again, " the group stated.
It stressed that on another occasion over the Umuomeniho, Mbieri matter in which they were challenging the claim of over N20 million electricity, they were deprived of an opportunity to speak on behalf of the community before the forum.
"This is an attempt to to use her forum offices to frustrate our association from advocating against exploitation and advocating against exploitation of consumers whom they have failed to educate to know their rights to prevent Discos' exploitation," APPA stated.