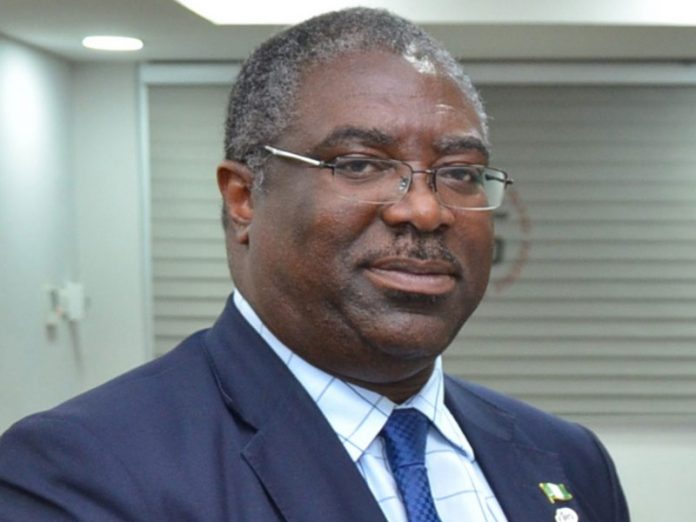 To most people, Vice-President Yemi Osinbajo and former Chairman of the Federal Inland Revenue Service (FIRS), Babatunde Fowler, make a stunning contrast. Leaving aside their similar backgrounds and chummy relationship, one is most likely the most persecuted government figure in recent time, while the other is probably the most beloved. But the lines get very blurry at times, especially now that Fowler appears to have the Economic and Financial Crimes Commission (EFCC) on his neck.Reports tagging Fowler show that his new lease of life (after his exit from the FIRS chairmanship in December of 2019) stuttered to a halt when the EFCC invited him over to their Lagos office for a quick chat on Monday, November 2, 2020. After a session that ended hours later, it was gathered that Fowler had to return to the anti-graft agency a second time. To what end, folks began to ask? Is Fowler the next name on the money-laundering hit list of the EFCC?
When reports eventually surfaced, it was revealed that Fowler is being investigated in relation to his old dealings with the Alpha-beta consulting firm, and his time as CEO/Executive Chairman of the Lagos State Board of Internal Revenue from 2005 to 2014. Moreover, the allegations of fraud were being accompanied by tax evasion (in the corridors of 5 billion), and more and more.
This is reasonably usual—a retired public officer undergoing the routine money check-up; but folks began to wonder why Fowler's man, the very amiable Vice-President Yemi Osinbajo hasn't raised a ruckus and shielded his pal from the seeming assault of the EFCC. Theories and theorists abound.
According to one school of gossip, VP Osinbajo has too much on his hands to worry, especially with his term inching towards 2023 with considerably little to show for it. Another school agrees with this idea, adding that Osinbajo is marshalling his forces towards the election, and might even cut a dashing figure as a frontline Presidential candidate. Others maintain that the VP never stopped shielding his old boy from Igbobi College, which is why the latter hasn't been properly bundled away.
All in all, theories and theorists abound as to VP Yemi Osinbajo's position and protection, and so do the continuing travails of Babatunde Fowler.