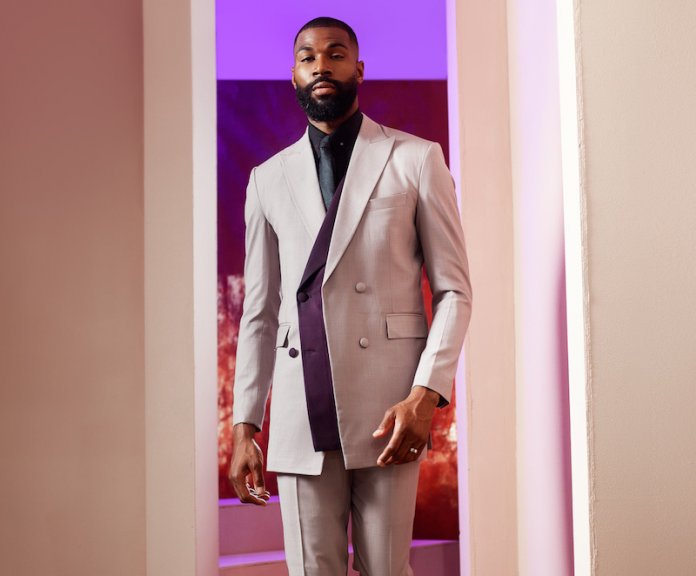 In many ways, we are what we wear, and in the Nigerian showbiz space, celebrities are becoming more and more conscious of what they wear and who they are wearing. It came therefore as no surprise that BBNaija Reality TV star, Mike Edwards has stuck with TWIF (the way it fits), the brand that netted him Best Dressed Male award at the last AMVCAs.
In TWIF's latest collection, released a few days ago, we see all shades of Edwards dazzling in the brand's apparel. The latest collection, titled 'Resilience' is the brainchild of the cranially adept Bukunmi Omotoso, creative director/CEO TWIF. According to Omotoso, 'Resilience' is a collection born out of the realisation that we are stronger together and even stronger now than ever."
He added, "2020 has been a challenging year and in some way, that inspired this collection. It has brought to our realisation, personal strengths and weaknesses. Now we know how strong we can be when we come together. We're stronger together, we are resilient."
She further stated that "Resilience features bright colours that are unusual for men like orange, lemon as a representation of 'light', and it is our hope at TWIF that the collection brings 'light' to everyone." Omotoso would be remembered as the whiz designer who created Davido's cowrie jacket, seen in his '1 Milli' video.