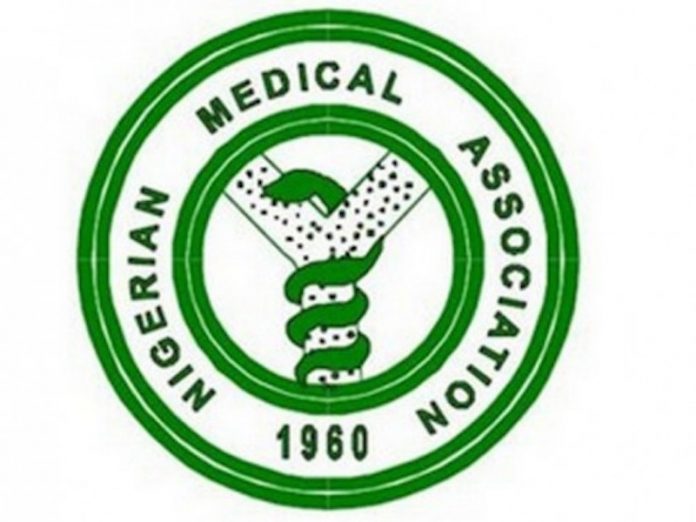 By Hammed Shittu
Nigerian Medical Association (NMA) has urged the federal government to expedite action towards giving an enabling environment to the nation's local drug manufacturing companies in order to reduce the high cost of drugs in the country.
Speaking at the 2020 Press Week organised by the Correspondents' Chapel of the Kwara state council of the Nigeria Union of Journalists (NUJ) in Ilorin last Tuesday, the NMA State Deputy Chairman, Dr. Aderibigbe Ayodele, said there is the need for stakeholders to demand government's speedy action in this direction.
"Nigeria cannot make drugs. The vaccine we gave those children in government hospitals was donated to Nigeria for free. That is why they say in hospital they don't charge you for vaccine but they still charge you for cotton wool and spirit. Can't Nigeria manufacture these drugs?
"Unless Nigerian government engages pharmaceutical companies to produce those drugs in Nigeria, the drugs will be expensive because those drugs are imported.
"It depends on exchange rate. It depends on Dollars. It depends on global oil prices. Those are some of the factors that account for the high cost of drugs, especially, drugs for non-communicable diseases."
Ayodele said the problem is beyond the scope of what NMA can address, hence the need for everyone to continue to appeal to the government for help.
Ayodele, who said that pharmaceutical companies would produce drugs at more affordable prices when government created enabling environment for drug manufacturers, added that government must also strengthen regulatory bodies to ensure that drugs manufactured in Nigeria meets required specification.
"Most of the drugs you see in Nigeria apart from being fake, they are substandard. You go to hospital, they give you 500mg paracetamol. But take it to the laboratory and you will find out that it does not contain 500mg.
" It contains only 200mg but they wrote 500mg on it. How can it work? How will the person get better despite paying money for it? The ones produced in Nigeria are not produced properly they are fake. Those are the problems we have.
"So, government should also ensure that our regulatory bodies do the needful. Sanction any drug manufacturing company that is putting lesser quantity in drugs and sell to people.
"Government should give the manufacturer enabling environment. All the raw materials are in this country. It is just the failure of leadership. That is why we cannot manufacture those things and the only way we can get drugs cheap is for the drugs to be produced in Nigeria", he said.
Ayodele further advised journalists to pay adequate attention to their health, saying that early detection of sickness saves lives.
He said that people should go for regular medical check-up such as test for sugar level, blood test, blood pressure, among others to detect sickness in early stage.
He also charged journalists to double check all medical posts on internet from medical experts before disseminating such, warning that fake medical news abound in circulation.