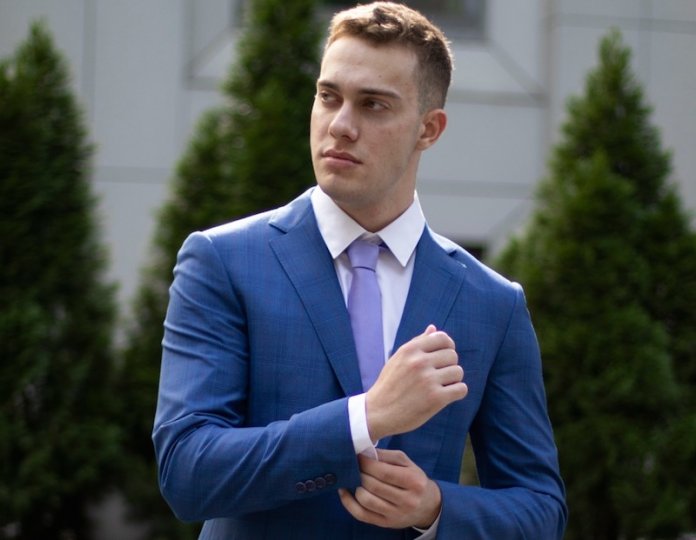 In this report, Ugo Aliogo writes about a young technology expert who shares the secrets of establishing a technology startup
Zack Harrison was born on the 9th of September, 1999. Raised in Cape Canaveral, Florida, United States, where NASA handles most of the Space Bound launches. Growing up the Space Launches filled Zack with wonder and it made him believe that at a young age that anything was possible. He started his first business at the age of 12, and started computer programming when he was 13. He dropped out of school before he even graduated the 8th grade and sold his online gaming server business at 16. With his entire life in front of him, he took a job at FirstData, a fortune 250 company, as a Senior Applications Analyst, basically a title for Senior Programmer with the esteemed company.
At 17, he took a job as a Senior Software Engineer at Flexicon Inc. doing contracting and consulting work for the US Department of Health and Human Services at Centers for Medicare and Medicaid Services ( cms.gov ). At the DHHS, he built a large data conversion pipeline and worked at the end of his time on that project as the Team Lead. Then, he worked on the pilot programme for the FHIR standard. In late 2018, he started learning the Russian language because of his love for the language and his desire to one day get his Ukrainian citizenship. He talks about two great filters when operating and launching a startup.
According to him, "I know of the great filters when operating a startup. The first is pulling the trigger and starting the thing. Majority of people have business ideas but they are too lazy or too afraid of failure to take a risk and launch. They might spend all of their time researching how to start a company and end up with analysis paralysis.
"The second great filter is knowing when it's time to step back into a different type of leadership role. For tech startups, this normally means when it's time for the CEO to stop being a developer and start being a full-time CTO. That was the biggest growth point for my business – when I stopped doing the work that people who work for me should be doing."
Zack disclosed that by keeping these two filters in mind, you can bypass years of tough lessons and failures. To all aspiring entrepreneurs, these are words we recommend you keep in mind, it's ageless wisdom that applies to anyone starting a company.