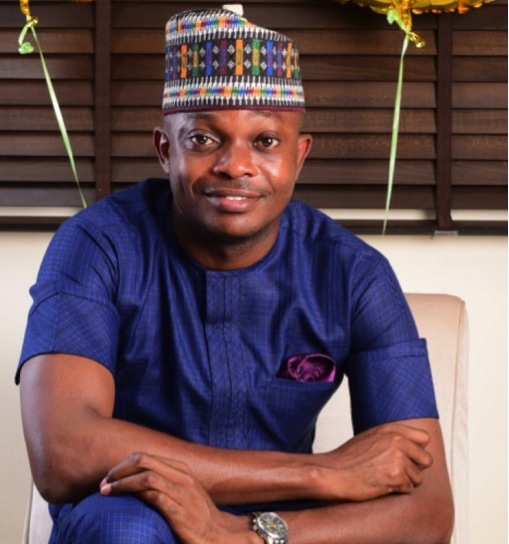 Don't get carried away with the title of this piece, that is why I put it in inverted commas. Na theatre trick. You know I am a great theatre producer and my upcoming play is titled, 'Our Duke Has Gone Mad Again.' It's coming up this December.
Anyway, the caption is reserved for all my sponsors. Once you agree to sponsor me, I will say you have run mad. That is how this young former banker ran mad o. But this is not the import of this piece. He has gone ahead to build a very strong brand of healthy drinks that fight diabetes and blood pressure, the twin illnesses bedeviling my generation. You see why we could not join #EndSARS because if you go Lekki come forget your BP tablet for house, we no go need ghost soldiers for calamity to happen. Kai, I keep digressing.
Usman has over the years toiled so hard and built a very powerful brand with his Friska Tea. The sweat and toil have started paying off that he has had to leave his bank job to face it squarely, creating jobs, building infrastructure and affecting society. This is the kind of youths that is all over the economy, building, reshaping and ensuring a wonderful future for this country. They have to be encouraged, not shot at. Usman makes me proud o, I swear. Really proud of what he has done. Watch out for this guy, he is surely going places. Congrats, aburo.