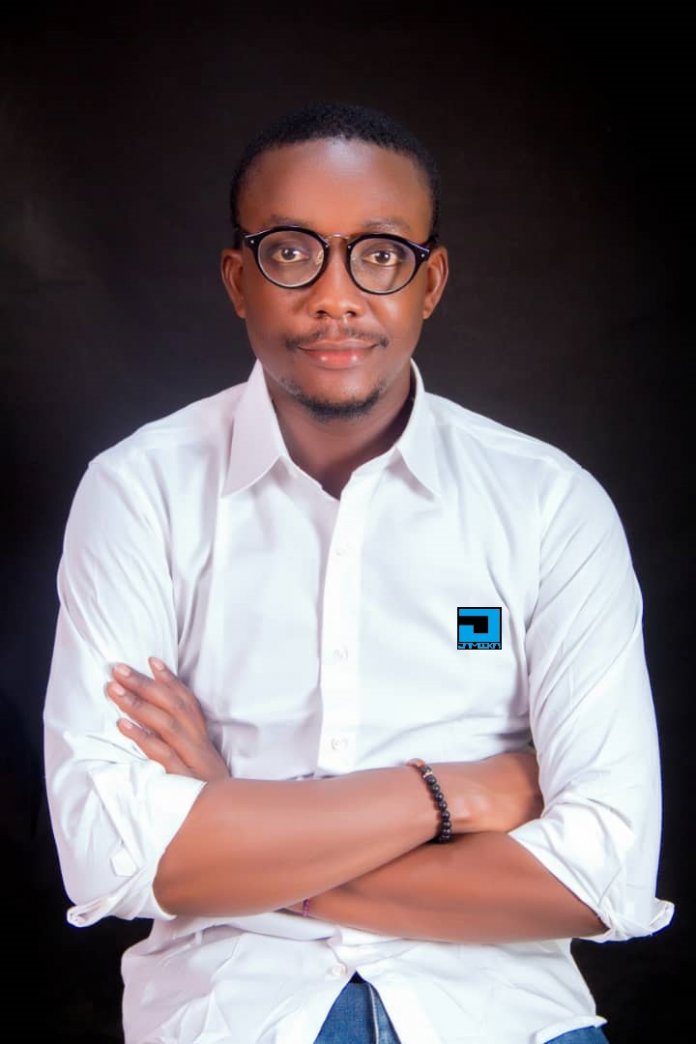 Sunday Okobi
The management of Jamika Entertainment is gushing over how its music label is taking over the Nigerian music industry by storm, as it's steadily discovering new talents locally and internationally.
The company said the rise and influence of the label is gradually being felt in the industry with other labels like GWorldwide, working with their artists and other entertainment companies in partnership with them.
It noted that the growth and influence of Nigeria music in Africa and the world are taking a gradual trend but in a seismic wave across the music spectra for over the past decade.
In a recent chat with the Chief Executive Officer of Jamika Entertainment, also known as Jamika Force, Mr. Jerry Ihensekhien, he stated that the Nigeria local music content has now become an international export, and "one of the music companies exporting these world-beaters is Jamika Entertainment."
Ihensekhien said the music recording label and entertainment management company, which was founded in 2013, has also supported talented young acts like Sultan a.k.a Afroboy, Koredianx, Nexa, Star Nazzy, Yung Lord and Gabson J, along with award-winning band Church of Men.
According to him, "Nigeria's Afrobeats, Afropop and Afro-Hip-hop have been potentially and deservedly recognised in the much-acclaimed music industry of the United States, having superstars like Drake and Beyonce churning out tunes influenced by Nigerian producers, genres, and artists."
While disclosing that fate led him into founding the company, the Jamika Force CEO, Ihensekhien, said: "I was supposed to help my brother's friend to put a band together and manage them, but I later found out that I needed to have a management company. So I decided to just start it up as a music label to support some young talented kids in my neighbourhood."
On the inspiration behind the name, Jamika Entertainment, he narrated that: "When I was at boarding school at the Federal Government College Warri, Delta State, as students, we sometimes had rap battles among us. The Warri students were trying to say that I rapped like a Jamaican, but they kept pronouncing the word as 'Jamika', and that was how it stuck.
"So when the time came for me to choose a name for my label, I just thought back on my first steps into music, and I just picked the nickname I was given- Jamika.
"Jamika Entertainment, also known as the Jamika Force, has grown since it started to support music producers. It has also opened a music studio in the Abule Egba area of Lagos to help young rising acts and started up a music audition to find new talent, which led to the signing of Koredianx in 2020."
Also, the company's Head of Operations, Mr. Stanley Ihensekhien, added that: "Jamika Force is looking to be at the top of the Nigeria entertainment industry in the next three years, and we look forward to carrying on influencing the international stage with Nigeria music irrespective of the stiff competition.
"We have got the best young talents, and like our motto states, Nil Satis Nisi Optimum-only the best is good enough!"