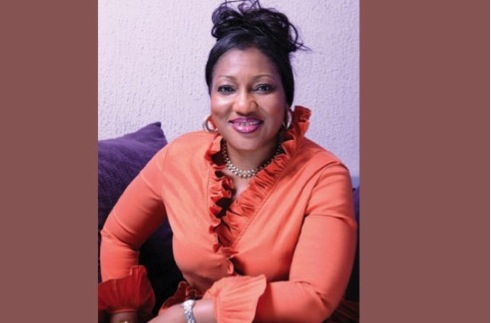 Highlife
When Arinola Adeniyi retired from a flourishing banking career to chart a course on unfamiliar waters, she opened the eyes of her contemporaries to the fact that passion and ambition needn't always follow behind wealth and prestige—it can be the other way around. And now, seeing the distance she has covered, it has been the other way around. At 60, Arinola is accomplished in talent and trade, and celebrated accordingly.
A few days ago, Arinola Adeniyi wore the spotlight as she clocked 60. Being the founder and boss of Venivici Health Club and Urban Spa, it came as no surprise that the wellness coach does not at all look her age. Easily mistaken to be in her early forties, Adeniyi enjoyed quite a bit of acclaim, especially from her clientele. But as the days go on, the good lady is already back at her duty post—helping work bugs keep a healthier lifestyle.
The story of Arin—as she is called—is one that has inspired determination, grits and guts. In 2002, she left behind a successful 18-year-old banking career and focused entirely on being a corporate wellness coach, colon therapist, diet and nutrition specialist, and mind coach trainer. Her enterprise, Venivici Health Club and Urban Spa, has outgrown even Arin.
Arin's Venivici offers a variety of services that edge out traditional wellness and therapy. These include weight and stress therapy, aromatherapy, facials, body polish, mud wrap, waxing, foot and hand treatments, colon hydrotherapy, and general corporate wellness coaching. All in all, Venivici works towards optimising the mental, physical, emotional wellbeing of its clients (male, female, young, old, yuppie, middle-aged, black, white, asian, caucasian).
To date, very few highbrow spas have reached the apex of prestige and recognition, as Arin's Venivici has done. Her emphasis on a natural approach in a tranquil environment has brought the Spa much acclaim, not to mention her humble and charming personality.
As the good lady begins a new decade, her course remains the same, her steps undaunted, and her passion undimmed. For Arinola Adeniyi, there are 60 blazing stars in the sky—and counting.