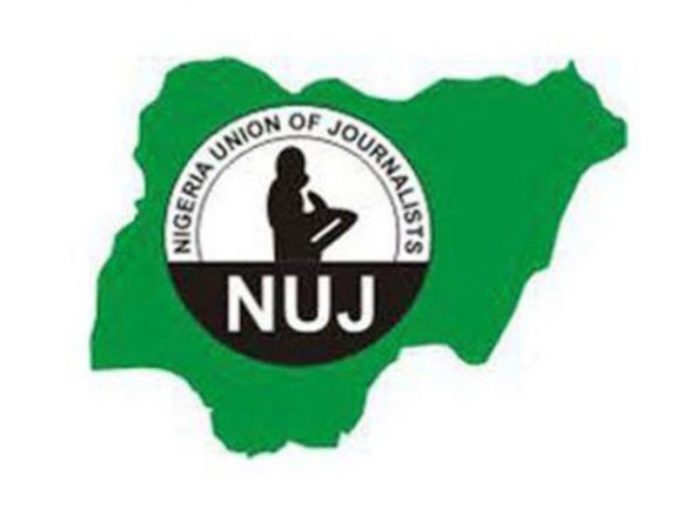 The committee of leaders and elders in the Lagos State Council of the Nigerian Union of Journalists (NUJ) has welcomed the postponement of the elections into the state Exco to Thursday, November 5, 2020.
In a statement issued yesterday, the leaders and elders expressed concern over what it described as the heated atmosphere in the countdown to the elections.
The leaders noted that on at least one occasion, they held a peace meeting with members of the state Exco for the purpose of dousing the tension.
"We are concerned that despite this meeting and other efforts, the campaigns continued to be characterised by personality attacks, hostility, lack of decorum, trading of accusations and counter accusations especially as manifested on the Whatsapp groups of the council.
"Amidst such cacophony of voices and staccato exchange of words of war, it has been difficult to come across informed commentary on the elections in the context of what the real issues at stake are and how journalists in the state should be guided by them. In other words, there is glaring abdication of one of the social responsibilities of the media at elections, which is to provide information that would enable voters make informed judgement and choice," the statement explained.
They called for restraint and urged the contestants to appeal to their supporters to conduct themselves peacefully and refrain from any verbal or physical acts that may bring the state council and the union into further disrepute.
"We also urge the national leadership to continue to adhere strictly to the provisions of the NUJ constitution in conducting the election to ensure peace in Lagos State Council during and after the election. To all concerned, our appeal is simple: Let the watchdog watch itself," the statement added.
The statement was signed by a former Commissioner for Information and Strategy, Lagos State, Hon. Lateef Ibirogba; former Vice President, NUJ, Mr. Gbenga Onayiga; former National President, NAWOJ, Mrs. Toro Oladapo; former Chairman, Lagos NUJ, Mrs. Funke Fadugba; former Chairman, Lagos NUJ, Mr. Lanre Arogundade; and former Secretary, Lagos NUJ, Mr. Olise Egbunike.