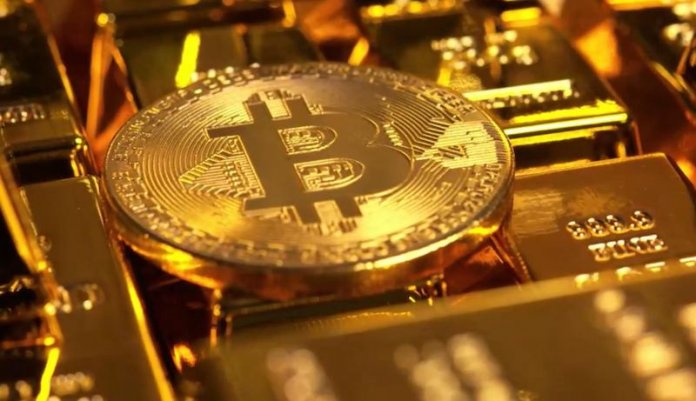 Investing or trading in bitcoin is not as difficult as it seems and neither is it that simple. It's about understanding how it works and employing the right tactics to yield effective results. Many people today are investing in bitcoin for several reasons. It could be to grow their income or to work towards plans such as retirement plans and more or to just add to their investment portfolio. Whatever your reasons are for trading bitcoin, there are certain things you must know as a beginner.
Do Your Research
The first thing every novice in bitcoin should do is study about it and this same rule applies tovirtually anything at all. Don't delve into it based on what you've heard but rather seek to
understand what it's about, how it works, and where to start. Understanding the basics of bitcoin helps you to get started on the right foot and you will also have lesser risks compared to others.
Many beginners tend to lose a lot of money in the early stages of investing in bitcoin because they tend to gamble a lot. While it may not be perfect for you as a beginner, you can reduce your chances of losing a lot of money to trades. There are numerous resources on the internet to help you get started; take advantage of them and kickstart your bitcoin journey!
Get a Bitcoin Wallet
A bitcoin wallet comes first before any other; you will need it to store, send, and receive bitcoins. However, while there are many wallets available today such as the bitcoin rejoin wallet, you have to choose carefully.
There are several factors to consider when choosing one and this includes the reputation of the wallet, transparency, the country where it's located (it is recommended to choose one in your country), payment methods, and most importantly, security policy. Compare your options and opt for the one with the best features that are suitable for you. Also, be careful not to install a fake wallet. Do your research and crosscheck to be sure you're installing the right app.
The Price is Volatile
Bitcoin does not have a fixed price and its volatility is one of the major reasons why many
people invest in it. The price increases or decreases after some time based on several factors and a recent study from the International Research in Economics and Finance has explored how the price of bitcoin volatility changes. To make the most of this volatility, you have to wait for the price to decline before buying bitcoin and sell when the price is high.
It Serves Several Purposes
Bitcoin can be used for several purposes but it is mainly used to purchase goods and services. Many businesses today are beginning to embrace crypto, especially bitcoin, as one of their payment options. We are in a digital age and as technology advances, the world will keep going digital, which means there will always be room for more cryptocurrency to be used.
To trade bitcoin effectively, start from the basics and gradually climb your way up the ladder until you become an expert.