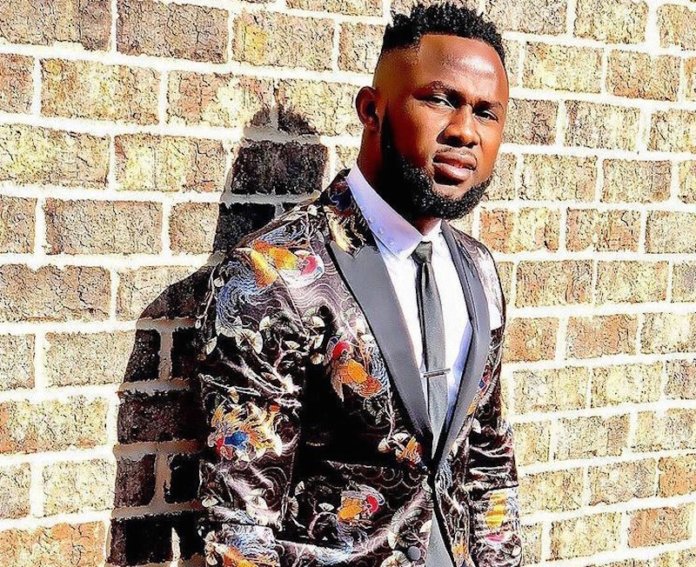 US based Nigerian music/movie producer JAY VYBES has called on Nigerian youths to pay more attention to the affairs of the nation by taking up active roles in politics and governance. He made the call while informing us plans to officially unveil Nevada Music Group's new artiste in the coming weeks.
"Being nonchalant or back pedaling in politics doesn't help the representation of the youth in the corridors of government" He said. Jay Vybes called on the youth to register as card carrying members of any political party of their choice so they can be in position to vie for elective offices. He urged the youth to ensure that they get their permanent voters card (PVC) so they can cast their votes in 2023.
Jay Vybes stated that getting involved in governance is the only way to ensure the youth participate in decision and policy making in the country. He however pointed out that even though not everyone must belong to a political party or run for elective office, voting is the constitutional right of every Nigerian citizen and the only way to make sure only qualified candidates are voted in elective positions.
JayVybes born Michael O. Sajere is a US based Nigerian, Music/Movie Producer, Entrepreneur and Philanthropist.