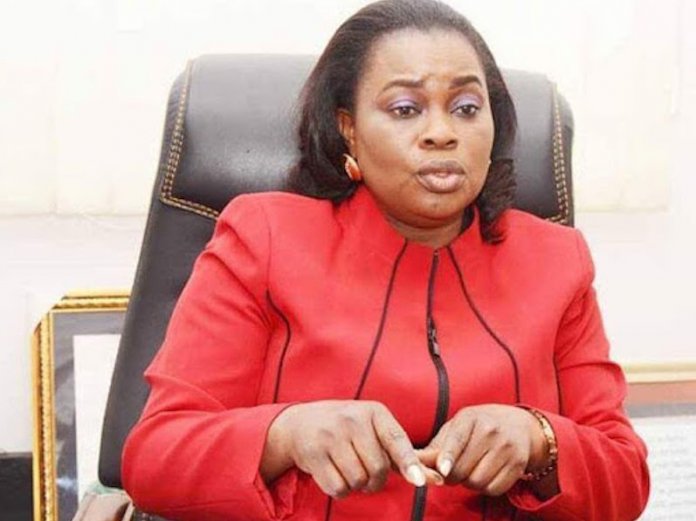 Yinka Kolawole in Osogbo
The Osun State Government yesterday said it has uncovered plot by hoodlums to spark fresh round of crisis in the state.
A Public Service Announcement signed by the state Commissioner for Information and Civic Orientation, Mrs. Funke Egbemode, said those behind the plot planned to plunge the state in crises beginning from today (Monday).
Egbemode said security agencies had been briefed and would be on the alert to protect the peace of the state.
She said, "The State Government of Osun is aware of the plot by some unscrupulous elements, teleguided by agents of anarchy, to spark trouble in the state by starting another round of hooliganism tomorrow, Monday, November 2, 2020.
"The government is imploring parents, guardians and well-meaning citizens of the state to caution their wards not to allow themselves to be used to satisfy the knavish tricks of these elements who are determined to trouble the state with their misguided actions."
The commissioner said the state had been through enough crisis in the past weeks and could not afford another one.