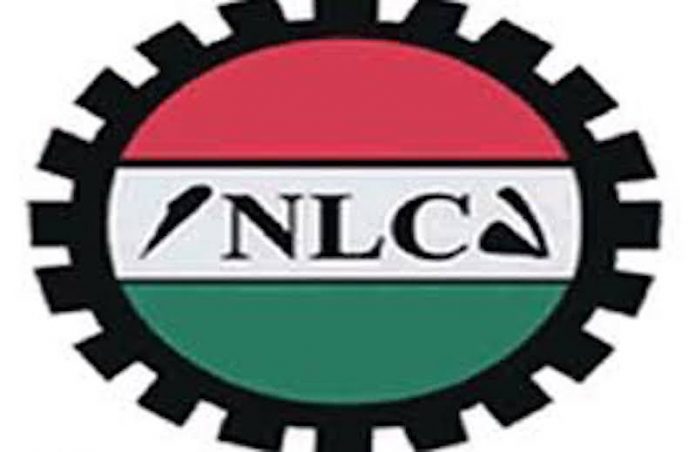 By Okon Bassey
The Nigeria Labour Congress (NLC), Akwa Ibom State Council has threatened the State Governor, Mr. Udom Emmanuel, with indefinite industrial strike if their demands were not addressed within 14 days.
The ultimatum was contained in a communique issued yesterday and jointly signed by the Chairperson of NLC, Comrade Sunny James and Acting Secretary of NLC, Comrade Iboro Ibara.
Rising from an emergency meeting in Uyo, the NLC noted that the state government has refused to address issues affecting the survival of workers and retirees in the state.
The communiqué stated that the NLC has resolved to stretch its patience for 14 days beginning from midnight of Tuesday, October 27, 2020, within which their grievances should be resolved.
Specifically, the state chapter of the NLC is demanding the payment of the 2020 leave grant to all civil servants in the state and 2018- 2020 leave grant to workers in the local government service and 2015, 2017- 2020 leave grant to primary school teachers.
The labour union also demanded an immediate end to the use of what it described as dubious and recalcitrant salary consultants to manage the state's civil service payroll.
The equally demanded that qualified payroll officers within the service should be used to do the same job.
Part of the resolution reads: "It is evident that the plight of retired primary school teachers and next-of-kin amongst others will not be put to rest if their services continue to be retained.
"Immediate end to the encroachment on the land earlier allocated to the organized labour at Ikpedip lbiono/lkot Ide, Itak by the state government.
"Immediate implementation of promotions and payment of accrued promotion arrears to civil servants in the state and stoppage of the obnoxious policy of 'notional promotion' in the state civil service."