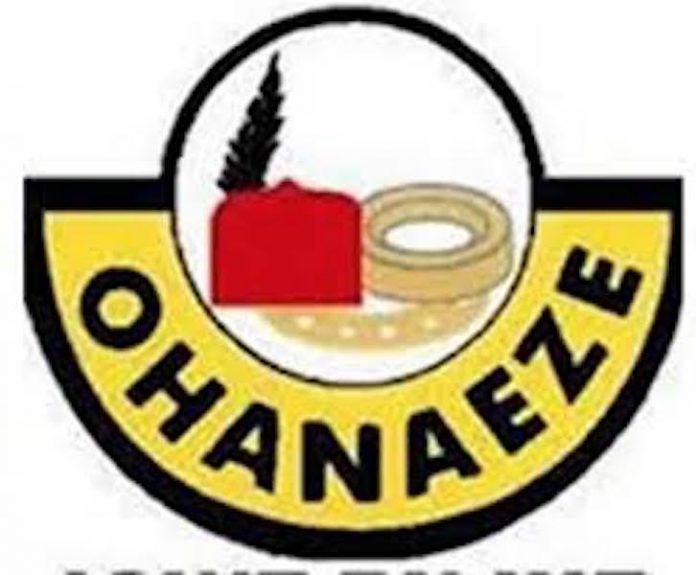 The Secretary General of Ohanaeze Ndigbo, Mr. Uche Okwuchukwu has condemned the killings and destruction of property in Lagos.
In a statement he issued at the weekend, Okwuchukwu, said the killings and destruction of property represented a savage attack on the heritage of Yoruba and Nigeria at large.
He said the protests in Lagos were peaceful and did not require the use of force.
The Ohanaeze scribe called on the various state governments to ensure the arrest and prosecution of those responsible for the killings.
He condemned the attacks on the property of former Lagos State Governor, Senator Ahmed Tinubu, saying that it represented the worst form of cruelty.
The group said the arson and wanton destruction of the economic nerve centre of Yoruba Nation could not have been perpetrated by #ENDSARSprotesters but by common criminals that should be made to face the wrath of the law.
He described the TVC and The Nation as outstanding source of free information.
"Only a primitive set of people will set such institutions ablaze," he said.
He criticised the leader of the Indigenous People of Biafra, (IPOB), Nnamdi Kanu.
He argued that Kanu represented an extremist trend that should not be pampered but exposed before he sets the relationship between the Yoruba and Igbo on a path of destruction.
Okwukwu said, "The vast majority of Ndigbo are not murderers, arsonists, looters, rioters and anti-socials".