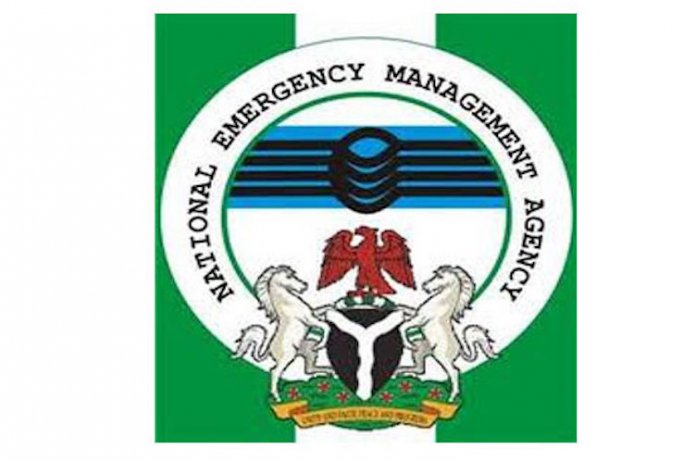 Olawale Ajimotokan in Abuja
Hoodlums yesterday in different parts of Abuja looted warehouses belonging to the National Emergency Management Agency (NEMA) in Jabi Daki Biu.
Also raided was the storage facility at Gwagwa-Tasha, which belonged to the Federal Capital Territory Administration (FCTA) Agriculture and Rural Development Secretariat (ARDS) as well as warehouses belonging to private companies at Idu Industrial Layout. All food items and relief materials stored in all affected facilities were looted.
Sources at ARDS disclosed that various items, including bags of grains, cartons of milk and tin tomatoes, sewing machines, mattresses and bicycles were looted from the store
The store is used for the storage of agricultural products for sales to farmers at subsidised rates during planting seasons.
A detachment of security agencies were later mobilised to the facility. Although they fired live bullets and tear gas to disperse the invaders, almost all the agricultural products in the store were already stolen.
At the Idu Industrial Layout, the mob carted away several bags of food items, notably rice, cartons of milk, gallons of vegetable oil, canned foods, cartons of noodles, cereals and other items.
The policemen sent to the scene were overpowered by the mob of looters.
Many of the looters brought tricycles and motorcycles to load their loots.
The Idu area has many factories which have warehouses for storage.