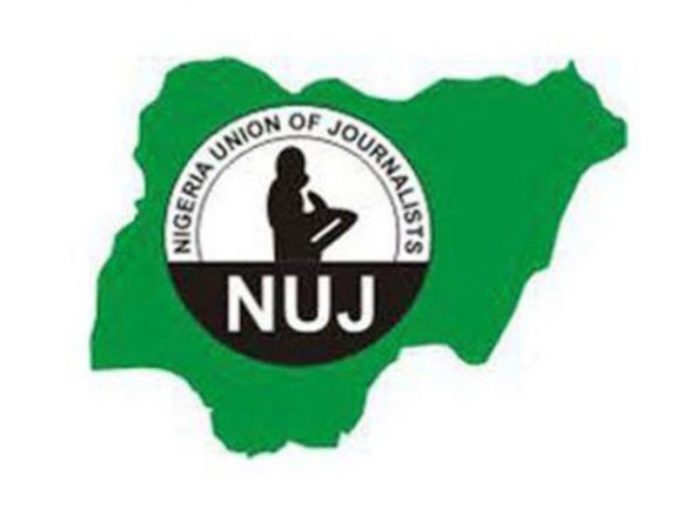 The Nigeria Union of Journalists (NUJ), Lagos State Council, yesterday rejoiced with owners, management and staff of TVC Communications, the owners of TVC and Max FM for the restoration of service after a recent attack.
In a statement by its Chairman, Dr. Qasim Akinreti, the council said TVC had resumed "to better inform, educate and entertain people in and outside Nigeria."
Akinreti said: "It is a great comeback that deserves great applause, considering the monumental devastation suffered by the broadcasting outfits in a well reported violent attack by irate youths, who suddenly hijacked Nigerian youths' #EndSARS protests and set the headquarters in Lagos ablaze on Wednesday."
He commended courage and commitment of the TVC staff who, despite personal losses also suffered in the mass destruction carried out by the rampaging thugs and arsonists, returned to work to ensure Nigerians and people outside the country are not denied inestimable services of the award winning television station.
He said: "We believe the story of TVC will reflect a Yoruba saying that "Ile Oba t'ojo, ewa lo bu kun"; meaning the burnt palace of a king is a blessing in disguise."
Although TVC, currently, does not have a chapel of the NUJ, Akinreti acknowledged that the internationally acclaimed station provided employment and exposure to many of our colleagues and members, who are professionals of reckoning in the industry.
He, therefore, congratulated the owners, management and entire staff of TVC for its immediate return to the broadcasting airwaves.