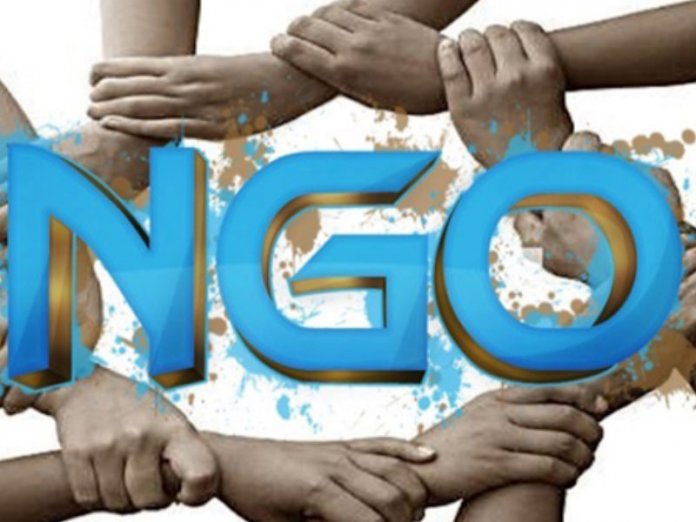 By Ugo Aliogo
Action Health Incorporated (AHI) has trained and graduated 60 teenage girls in the Girls' Voice Initiative (GVI) programme to become leaders and change agents in their respective communities.
The programme empowered the girls to drive change in their various communities on the issues of sexual harassment, domestication of child protection policy in schools, and elimination of child marriage.
Speaking at the graduation ceremony, the Executive Director, Action Health Incorporated, (AHI), Mrs. Adenike Essiet, said the focus of the programme was to provide opportunity for girls to discover their potential and how they can drive change in their communities.
She also stated that the programme which was supported by Rise Up and Cummings Nigeria is in line with the mandate of AHI which is to provide every young person the opportunity to succeed.
Essiet further stated that the programme has provided opportunity for the girls to be trained in ways they can drive change in their respective communities, adding that, "we are excited about it and any time we find a partner who is willing to support these issues, we are always ready to collaborate."
Continuing, she said: "In this short period of time, we have seen how they have worked with the Nigeria Police Force (NPF) to address the issue of sexual harassment. We have also seen how they have worked to address the issue of girls been kept out of school in order to be able to support their families and several other issues that affect young women. A week ago four of the girls were speaking in a primary school, encouraging other young girls to look up for themselves."
In her remarks, the Country Director, Rise Up, Mrs. Theresa Effa, hinted that the programme provided a platform to build the skills of the girls in advocacy, identifying issues around their communities, amplifying their voices, public speaking, and engagement with policy makers.
She also stated that the organisation invested in the girls by providing technical support and funding, to enable them implement advocacy strategies which would allow them transform their communities.
According to her, "We are particularly excited that we are graduating 60 of those special leaders, whom through technical support of AHI have amplified their voices, to be able to identify issues within their communities, and make a change in that area. We started this project in September 2019 and this is the first phase of the project and they have recorded successes.
"From what I learnt they have been able to engage policy makers for instance Tutor-General Permanent Secretary, (TGPS) District I to implement the child protection policy within the schools. They have also been able to mobilise community leaders to support girls who are out of school to enroll back in school. So even their graduation, they have been able to make some changes within their environment."