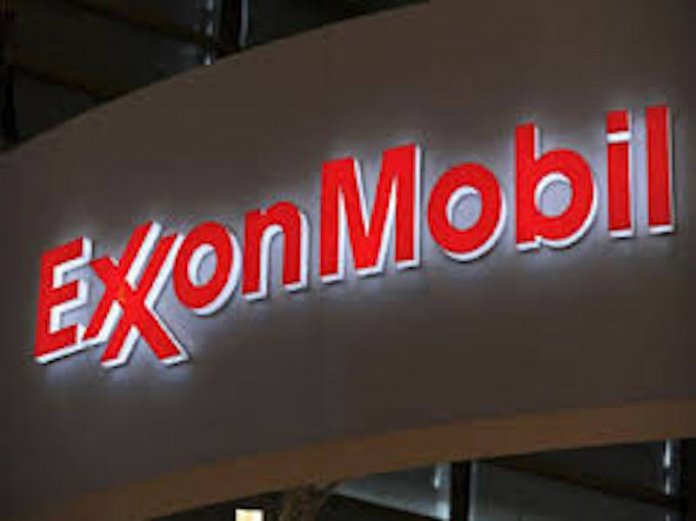 The federal government has reimbursed oil companies, including Exxon Mobil and Shell $3 billion, moving closer to clearing operating expense arrears owed since 2010.
The payment is being settled through a five-year crude oil sales deal agreed in 2016, Bloomberg quoted the Nigerian National Petroleum Corporation (NNPC) as saying yesterday.
However, while a larger chunk of the outstanding debts had been been paid as of August, about $1.7 billion is still outstanding.
ExxonMobil has received $2.3 billion, which represents the final settlement, while Shell has received $455 million, with $917 million outstanding.
NNPC operates joint ventures with producers including ExxonMobil, Shell, Chevron, Total SE and Eni SpA.
However, the declining oil revenue and demands for other payments hampered NNPC's ability to contribute its share of cash calls from 2010 to 2015, leading to the arrears.
It still owes Eni $385 million, Total $304 million and Chevron $55 million, according to the statement.
The oil majors didn't immediately respond to requests for comments.
Nigeria had agreed a $5.1 billion settlement with the international oil companies four years ago.
As of July 2019, NNPC had cleared $2.3 billion