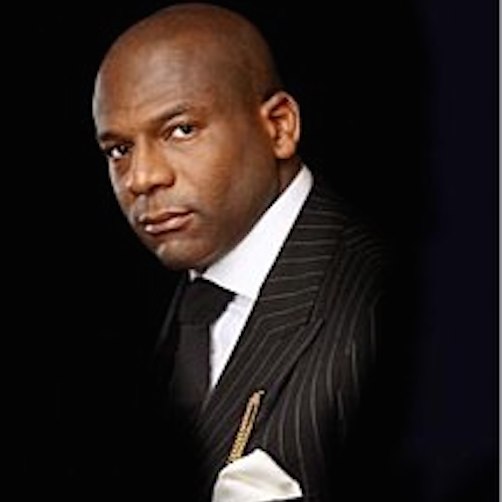 When he chose to pursue a career in Law, one of his dreams was to become a Senior Advocate of Nigeria, SAN, before the age of 50.
It wasn't wishful thinking. He knew it would require a lot of efforts academically – and of course, the grace of God.
He had returned to Nigeria, after completing his education in ivy institutions in London, to launch his career as a lawyer about three decades ago.
Luckily, his efforts paid off when he became a SAN at 41, a proof of his professionalism and brilliance. By this feat, Dr. Eyimofe Doyle Atake, SAN, had achieved what many in his noble profession are yet to attain.
He holds a doctoral degree in law, with specialization in ligation, arbitration, maritime, admiralty, international trade, oil, and gas laws.
Over the years, this former president of the Oxford and Cambridge Club of Nigeria has been growing from strength to strength, with his agitation in challenging Nigeria's judicial system, the Niger Delta matters, and sundry issues that relate to humanity.
An activist of sorts, Atake is acknowledged to have persuaded the Supreme Court of Nigeria, in a constitutional case, with a full bench of seven justices for the first time in the Nigerian legal jurisprudence, to hold that a judicial officer, who has seized to be one could appear for himself in person in a court of law rather than being represented by counsel and that the Constitution of the Federal Republic of Nigeria does not place such a bar on a judicial officer who has seized to be one.
Consequently, the Supreme Court of Nigeria had to reverse the decision of the lower court that held that the Constitution of the Federal Republic of Nigeria bars a person who has held judicial office from acting for himself in a court of law.
A chip off the old block, being the son of a foremost jurist, Atake is adding more verve to the legal profession with a new dimension that can never be called to question. At 62, he has no doubt, established himself as a worthy legal luminary.