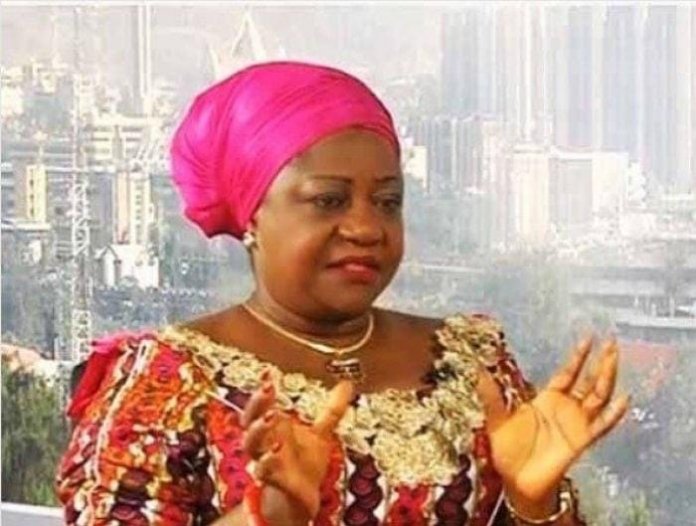 It was not surprising that the news of the appointment of a presidential aide, Lauretta Onochie as a commissioner in the Independent National Electoral Commission (INEC) was received with spontaneous outrage across the board. Even some pro-President Muhammadu Buhari elements were astonished at the news too.
Truth is, every rational and liberal mind would react in the manner a majority of Nigerians did to the development. Onochie is not just an appointee of the president; she is also a member of the ruling party, the APC by extension, no matter the definition given to her standing in the equation. Therefore, her appointment into INEC belies every iota of logic and rational thinking. What on earth was Mr. President thinking? How a rabidly partisan Onochie be a fair umpire in an electoral context.
Good thing is that the Senate has also rejected her nomination as resentful, more so at a time the country is challenged, particularly, her leadership. Even more disturbing are two other considerations.
The first is the mindset of the people that recommended Onochie and second, the thought process of the president, who accepted it without considering the larger implications. Whatever the president was thinking when he approved of her name should be a major source of worry for everyone, who wishes Nigeria well.