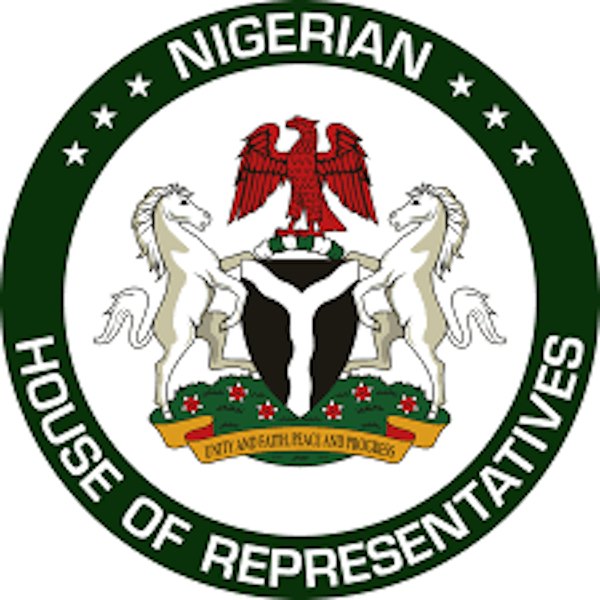 By Adedayo Akinwale and Udora Orizu
In spite of the fact that the implementation rate of the 2020 budget still remains unknown, the House of Representatives has commenced debate on the 2021 budget.
The Appropriation Bill, which passed second reading in the House yesterday, was presented to the joint session of the National Assembly by President Muhammadu Buhari last week.
The president had proposed the total sum of N13.08 trillion of which N485 billion is for Statutory Transfers; N3.3 trillion for debt service; N5.7 trillion for recurrent (non-Debt) expenditure, while the sum of N3.6 trillion is for the contribution to the development fund for capital expenditure for the year end on December 31, 2021.
The Leader of the House, Alhassan Ado Doguwa, led the debate, as he acknowledged that there was problem implementing the 2020 budget due to coronavirus, as well as the decline in oil price and other factors that militated against the implementation of the budget.
He however pleaded with his colleagues to ensure the speedy passage of the budget.
In his contribution, Hon. Stanley Olajide said there was need to use technology to solve the leakages in the budget process.
According to him, "There are ways to create jobs for our youths, if we adopt the right technology. It could be the way for the future. We can't continue to depend on oil and borrowing. If we adopt the right automation, all these leakages will be sorted out."
The Deputy Minority Leader, Hon. Tobi Okechukwu, commended the president for being honest with the budget.
However, he was interrupted by Hon. James Faleke, who said the 2021 Appropriation Bill is a proposal, adding that the president didn't say that anything listed in the budget is a must, and warned Okechukwu to mind the language being used.
Okechukwu insisted that he represents the opposition, and should be allowed to speak his mind.
The Speaker, Hon. Femi Gbajabiamila, said penalties should be embedded within the Appropriation Bill for erring revenue generating agencies which flout the law by failing to remit the 25 per cent due to the government.
Contributing, Hon. Ereyitomi Thomas said the budget should be looked into to correct its anomaly, saying the capital budget needs to be increased.
On his part, Hon. Yunusa Abubakar said there was need to scrutinise the budget as a parliament, by reducing recurrent expenditure and increasing the capital expenditure.
He noted that during the COVID-19, travelling by government officials have been reduced, and so many things had been achieved without travelling, adding that there was the need to reduce the money budgeted for travelling, and increase the capital expenditure.
The House, therefore, adjourned the debate on the bill till Wednesday for further consideration.