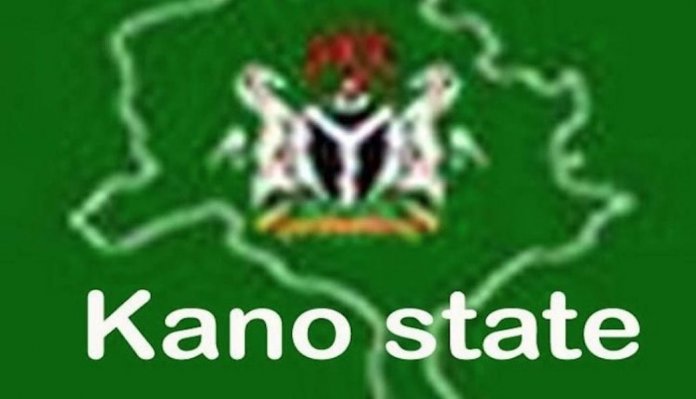 By Ibrahim Shuaibu
The Kano State Independent Electoral Commission (KANSIEC) has fixed January 16, 2021, for its local government elections in the state.
The commission also stated that it would also employ 48,000 ad-hoc staff, including Electoral Officers (EO), who will be trained and dispatched to the local government areas to carry out the electoral functions effectively.
Announcing the date for the election, the Chairman of the commission, Professor Garba Ibrahim Sheka, made the disclosure at a press briefing held at the commission conference hall yesterday, saying the date was fixed based on the expiration of the local government chairmen tenure across the 44 local government councils, who were elected on February 10, 2018.
Professor Sheka said KANSEIC was going to be strict in the process of the election "so that there could be justice to every participating political party."
He added that the state Governor, Dr. Abdullahi Umar Ganduje, recently appointed additional electoral commissioners in order to assist in ensuring free and fair election in the state.
Although the commission is mindful of the dwindling economic fortunes of the state as a result of the COVID-19 pandemic, he said a lot of corrections would be made in order to reduce cost.
"In fact even the allowances of the electoral staff recruited will be reduced to the barest minimum in order to lessen the burden of financial commitment on the state government," Sheka said.
The KANSEIC chairman said he has just finished meeting with all the stakeholders, including leaders of political parties, yesterday, and intimated them of the 96-day notice for the proposed election so that they could conveniently plan on how to put their houses in order before the election period.
"We are going to conduct a free and fair election where no lizard will be hurt let alone human beings at the end of the exercise," he added.
Sheka said all the sensitive and non-sensitive materials would be printed locally in order to avoid the problems encountered in the past, where the commission received the materials lately from South Africa just a day to the election.