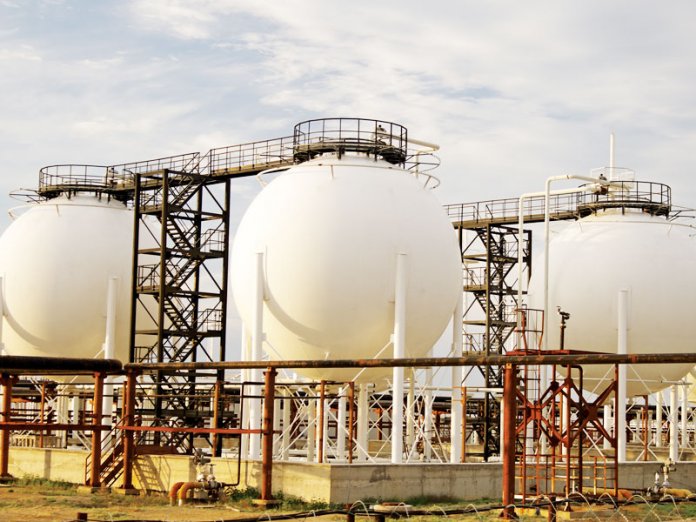 By Chineme Okafor
The federal government and governors of the five south eastern states of Abia, Anambra, Ebonyi, Enugu and Imo will work together to fix existing challenges, which make it difficult for the region's industries and homes to transit to gas as a preferred source of fuel, the Gas Aggregation Company of Nigeria Limited (GACN) has said.
GACN said in a statement that it will hold a gas utilisation workshop for the south eastern region this week in Owerri, capital of Imo State.
The statement explained that about 500 industrial outfits have signed up to participate in the workshop which will seek to facilitate optimal use of natural gas to drive industrial and economic growth of the region.
It noted that Senator Hope Uzodinma who is the governor of Imo State will be joined by the four other governors of, Anambra, Mr. Willie Obiano; Ebonyi, Mr. David Umahi; Enugu, Mr. Ifeanyi Ugwuanyi; and Abia, Dr. Okezie Ikpeazu, to host the workshop.
According to it, in line with the federal government's push to make gas a preferred source of fuel in Nigeria, the governors will work with the GACN to accentuate the potentials of gas for the development of their region and Nigeria's economy.
Similarly, it stated that the Minister of State for Petroleum Resources, Mr. Timipre Sylva will attend the workshop to emphasis on its economic benefits to the region.
The Nigerian National Petroleum Corporation (NNPC), the GACN noted has equally showed its support for the workshop, and will have its Group Managing Director, Mallam Mele Kyari lead oil and gas industry stakeholders in the country to participate in it.
The chairman of GACN, Mansur Sambo who also doubles as the Managing Director of the Nigerian Petroleum Development Company (NPDC) also noted in the statement that the forum will enable industry players to proffer practical end-to-end energy solutions to industries in the region as well as unlock additional investments for gas development and gas pipelines.
The Managing Director of GACN, Mr. Olalekan Ogunleye said in the statement that, "the GACN is very pleased with this opportunity to collaborate with the south east business communities and stakeholders to further boost economic development in Nigeria.
"The south east is brimming with commercial hubs and industrial clusters and GACN hope that the over 500 industries scheduled to attend this forum will be provided practical and efficient energy solutions that would significantly reduce their operating cost thereby freeing up more resources for expansion and profit."