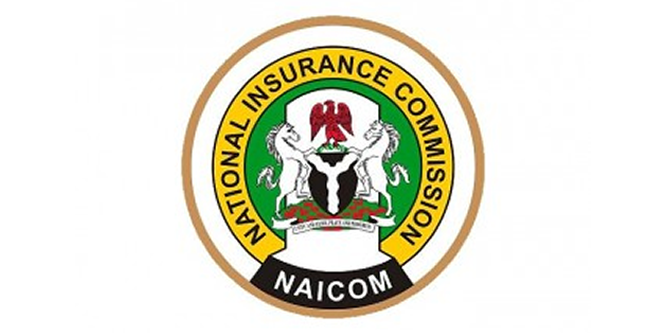 The National Insurance Commission (NAICOM) has said it is strategising towards achieving its 40 per cent insurance penetration target.
The commission listed some of the these activities it has undertaken towards achieving the target to include providing enabling environment and framework for the excluded and low income population to participate and benefit from insurances; the development of legal and regulatory frameworks on takaful and it micro-insurance policy whose guidelines were issued in 2013.
NAICOM's Deputy Director, Financial Inclusion Hajia Halima Gajiram, stated this while presenting a paper titled: Insurance Industry Growth in Nigeria: The Financial Inclusion Option," at a recent media retreat organised by the commission in Uyo, Akwa Ibom State.
She said as part of the strategy, the commission would also promote referral agencies and new insurance agents. She said it would also define and implement insurance literacy programmes, ensure the enforcement of quick settlement of claims and sanctions for infractions, ensure establishment of a dedicated department complaints bureau in the commission as well as incentivise insurance companies to develop micro-insurance products.
According to her, poor public awareness and lack of skilled manpower are some of the challenges the sector was facing. She said against this backdrop, the commission has projected positive outlook for both Takaful and micro-insurance going forward.
"A number of stakeholder engagements workshops and sensitisation programs are lined up for the year 2021. The market development and enforcement of compulsory insurance drive embarked by the commission is expected to improve the uptake of Takaful and micro-insurance as well," she added.
The federal government, through the CBN had launched the National Financial Inclusion Strategy 2012 with the Strategic Objectives of ensuring that a clear agenda was set to significantly increase both access to and use of financial services by the year 2020; ensuring that the concerns and inputs of all stakeholders are considered and roles and responsibilities defined before regulations and policies are set for financial inclusion.