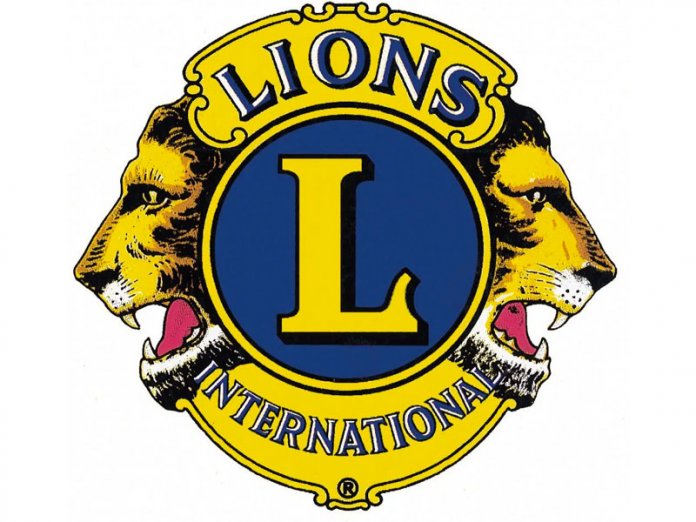 A manager with Zenith Bank in Calabar, Mr. Victor Ohaeri has been installed as the new President of Lions club, Canaan City region 5 zone 5b, District 404-A2 in Nigeria.
He was elected recently by the Board of Directors of Lions clubs international.
The election, which took place at the Pearl Ball Room of Transcorp Hotel, Calabar saw Ohaeri taking over the mantle of leadership of the club from Ubon Utuk following the expiration of his tenure.
Speaking at the occasion, the new president pledged to consolidate on the achievements of his predecessor.
Ohaeri also promised speedy completion of the club's projects.
He said: "As President of Calabar Canaan City Lions Club, I pledge to continue and improve on the steps of her past Leaders. I would like to commend my immediate past President, Lion Ubon Etuk for his leadership.
"My Board of Directors and fellow Lions have continued to show support and understanding. As I formally assume the office of President, the task ahead is a huge one, but I am assured of success by the resources at my disposal, my fellow Lions, the Lions brand and the goodwill of everyone."
The new president of Lions club listed the tasks before him, saying he was committed to accomplishing them.
Ohaeri said: "As President, I am more than committed to ensuring the speedy completion and handover of the E- Library project at the State Library Complex.
"Work at the site has since commenced, and it is my belief that with your support we shall be raising the required funds to enable us meet our target."
According to him, the continued support to the Eye Theatre Complex at the General Hospital, Calabar is also high in his administration's agenda, saying the eye theatre was expected to handle at least 24 surgeries daily.
"The facility is critical in our drive to improve healthy vision amongst the populace", he stated
Ohaeri emphasised that the club would facilitate dedicated service activities and projects to promote healthy vision and assist children with paediatric cancer issues.
He said that the club would also promote activities that seek to reduce hunger; create awareness on the topical issues of diabetes and promote a safe environment.
He called for total support of members and sacrifice, as according to him, giving is the hallmark of Lion's club.
"As we embark on this journey with the attendant sacrifice it requires, our satisfaction will come from the smiles we put on the faces of the needy. In giving from the heart and providing for the needy, we would have lived our ethos of where there is a need, there is a Lion.
"I will not fail to appreciate the support and love from my family, who have continued to be my strong pillar. You guys are the best .once again, thank you for your time and support," the new president explained.