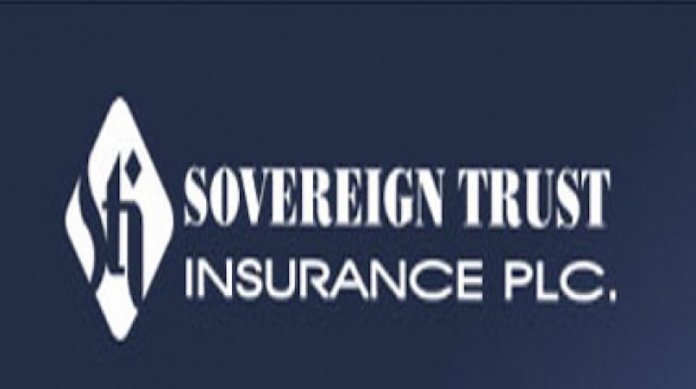 Sovereign Trust Insurance Plc will hold its 2019 Annual General Meeting (AGM) in Lagos on October 22, 2020. The company, however said because of the COVID19 pandemic, most shareholders would participate virtually.
The spokesperson of the company, Segun Bankole, who spoke at the pre-Annual General Meeting media briefing said the company performed impressively during the period.
According to him, the company, has shown great resilience amidst the various challenges that characterised the operating environment in the year 2019. He said, there was every reason to be appreciative to all the shareholders and customers of the company who had shown level of commitment and patronage to the Company since inception 25 years ago. According to him, this year's AGM is a remarkable one as the company celebrates her 25th anniversary in the insurance industry in Nigeria. He said amidst challenges in 2019, the company ended the financial year under review with a great sense of optimism that the days ahead will continue to look brighter and better.
"In the midst of the avalanche of challenges that characterised the industry within the year under review, Sovereign Trust Insurance in its consistent manner was able to record Gross Premium Written of N10.8 billion, representing a three per cent increase over the N10.5 billion recorded in 2018.
"The net premium Income equally grew by 18 per cent to N5.9 billion over the sum of N5 billion recorded in the corresponding year. Profit before tax of N819 million was recorded within the period as against N541 million recorded in 2018, representing over 52 per cent increase. Profit after tax also stood at N503 million, showing 46 per cent increase when compared with the N344 million recorded in 2018," he added.