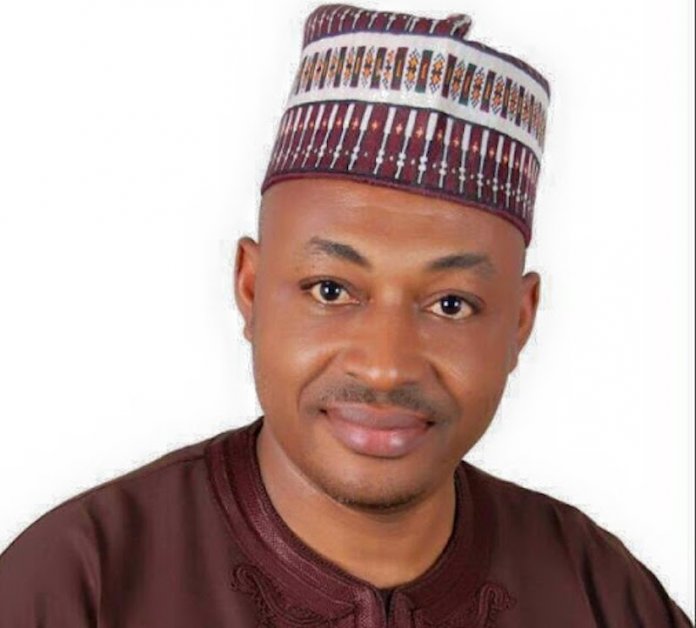 Francis Sardauna in Katsina
The Katsina State Government has earmarked N4.6 billion for the construction and rehabilitation of eight general hospitals and school of nursing, midwifery and health sciences bring them to functional global standards.
The State Commissioner for Health, Mr. Yakubu Nuhu Danja, revealed this to journalists at the Government House yesterday while unveiling the state government's scorecard under his office.
He enumerated the hospitals to include, General Hospital Katsina, Daura, Funtua, Malumfashi, Kankia, Musawa, Baure and Dutsin-ma, saying most of them had undergone complete rehabilitation while some had reached 90 per cent completion.
He said: "The total amount of money earmarked for the construction, rehabilitation, renovation and upgrading of the eight general hospitals is N4.6 billion. Most of them have been completed and some are undergoing final touching.
"Similarly, state owned health training institutions have been renovated and upgraded. These includes School of Nursing, Katsina; School of Midwifery, Malumfashi and Schools of Health Sciences in Kankia and Daura.
"The state government has also recruited 13 nursing tutors, 15 midwife educators and one lecturer. Full sponsorship granted for nurses; 18 post graduate diploma in nursing education, four degree in nursing, 11 masters degree in nursing and three PhD."
Danja, however, said the state government had recruited 993 medical doctors and auxiliary health workers to end the perennial shortage of manpower across its primary healthcare centres and general hospitals.
He affirmed that 30 medical doctors were sponsored by the state government for different specialisation programmes within and outside the country to enhance efficiency and effective healthcare delivery system in the state.
The commissioner said 200 health workers had been granted approval to undertake full time and part-time studies in Nigeria and abroad to build their capacity.
According to him, the government had adopted the Primary Healthcare Under One Roof law and converted all its local government health workers to the Primary Healthcare Development Agency (PHDA).